Vorteile Einer Echten Cloud-ERP Platform In Productions-Unternehmen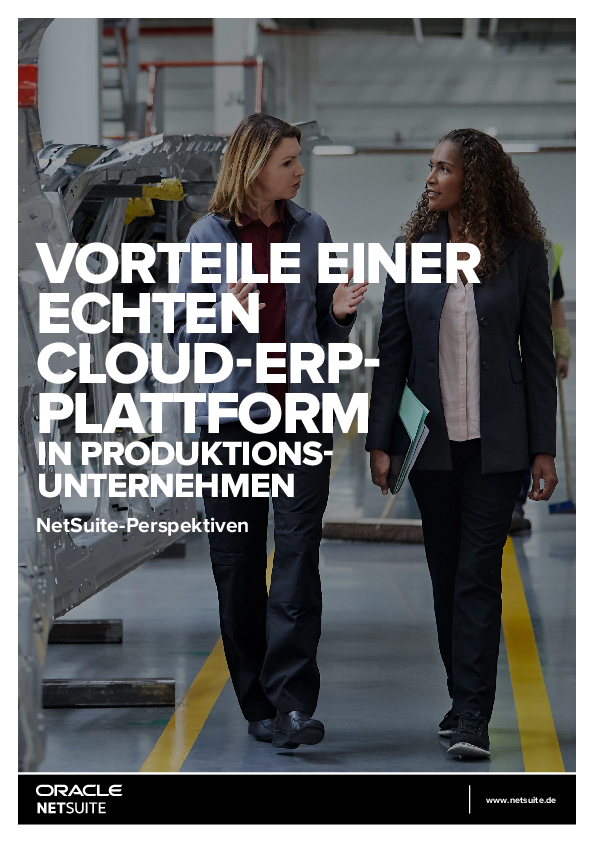 Cloud Computing spielt heute eine wichtige Rolle bei der digitalen Transformation, da es produzierende Unternehmen in die Lage versetzt, sich strategisch und operativ an neue Geschäftsmodelle anzupassen.
Produktionsunternehmen mit einer Cloud-First-Strategie haben erkannt, dass der wahre Wert der Cloud darin besteht, das Service Level Agreement (SLA) einer kompletten Lösung delegieren zu können, von der Infrastruktur bis zur Anwendung, nicht nur für einzelne Komponenten. Es ist allgemein anerkannt, dass integrierte Suiten die Komplexität reduzieren, die Zuverlässigkeit erhöhen und die Kosten senken – wobei Cloud-Suiten Hardware, Sicherheit und den operativen Betrieb abdecken.
View whitepaper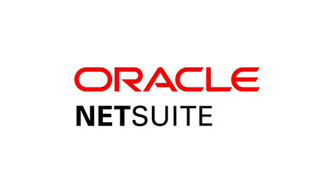 Date: 6 November 2019, 13:58 pm | Provider: Oracle Deutschland B.V. & Co KG | Size: 1.81 MB | Language: German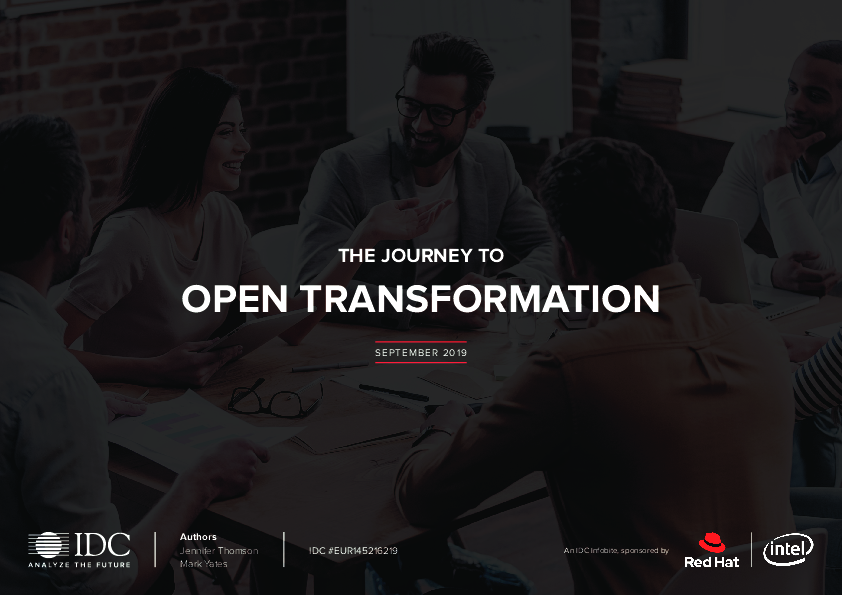 Exclusive Whitepaper
The Journey To Open Transformation: September 2019
Pressure Intensifies to Drive Digital Business in Europe. We are now in an era of multiplied...