How Intelligent Cloud Content Management Is Fulfilling The Original Promise Of ECM
Read this report to learn more about Forrester's view on the two biggest trends – cloud and intelligence – and how both are critically shaping the ECM landscape and IT leaders' future content strategy. We believe that the Forrester report supports the importance of our vision for cloud content management. Engage with Box to learn more about Box's position as a leader and how cloud content management is a smarter, simpler and more secure way to manage your content.
View case study

Provider: Box, Inc. | Size: 566 KB | Language: English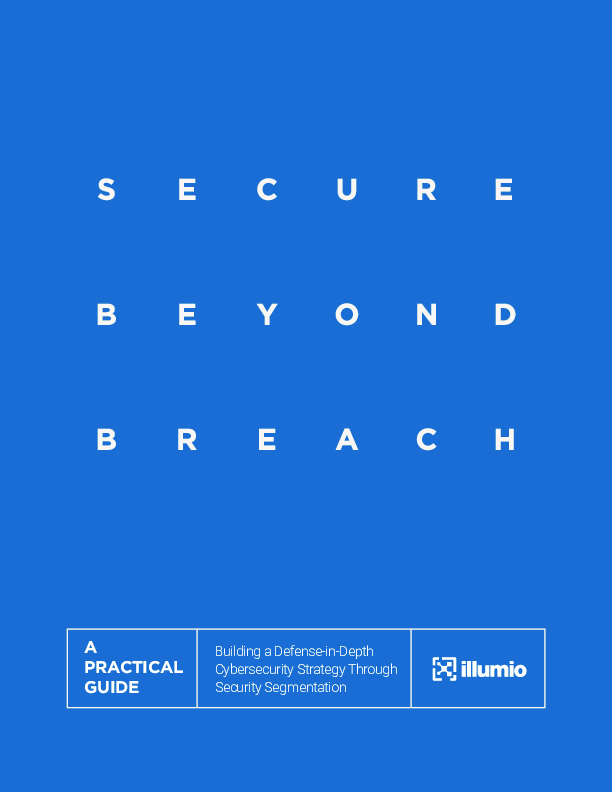 Featured content
Secure beyond breach
Organizations are being taken apart in cyberspace. Across the globe the total number of internet...