IDC MarketScape: Worldwide SaaS and Cloud-Enabled Content Applications 2019 Vendor Assessment
This IDC study represents a vendor assessment of SaaS and cloud-enabled enterprise content application software vendors as of 2019 through the IDC MarketScape methodology at a worldwide level. This assessment presents both quantitative and qualitative characteristics of cloud content management applications in the market, as it relates to the planning, budgeting, and forecasting tasks that are typically conducted in support of managing and processing content in a global setting. The evaluation is based on a comprehensive and rigorous framework that assesses each vendor relative to the criteria and to one another. It was a requirement that the content application not only runs in a cloud setting but also takes advantage of the cloud constructs such as multiregional data and process orchestration, scale and elasticity of users and data, distributed agility with edge computing, and self-service purchasing and provisioning of modules.
View case study

Provider: Box, Inc. | Size: 238 KB | Language: English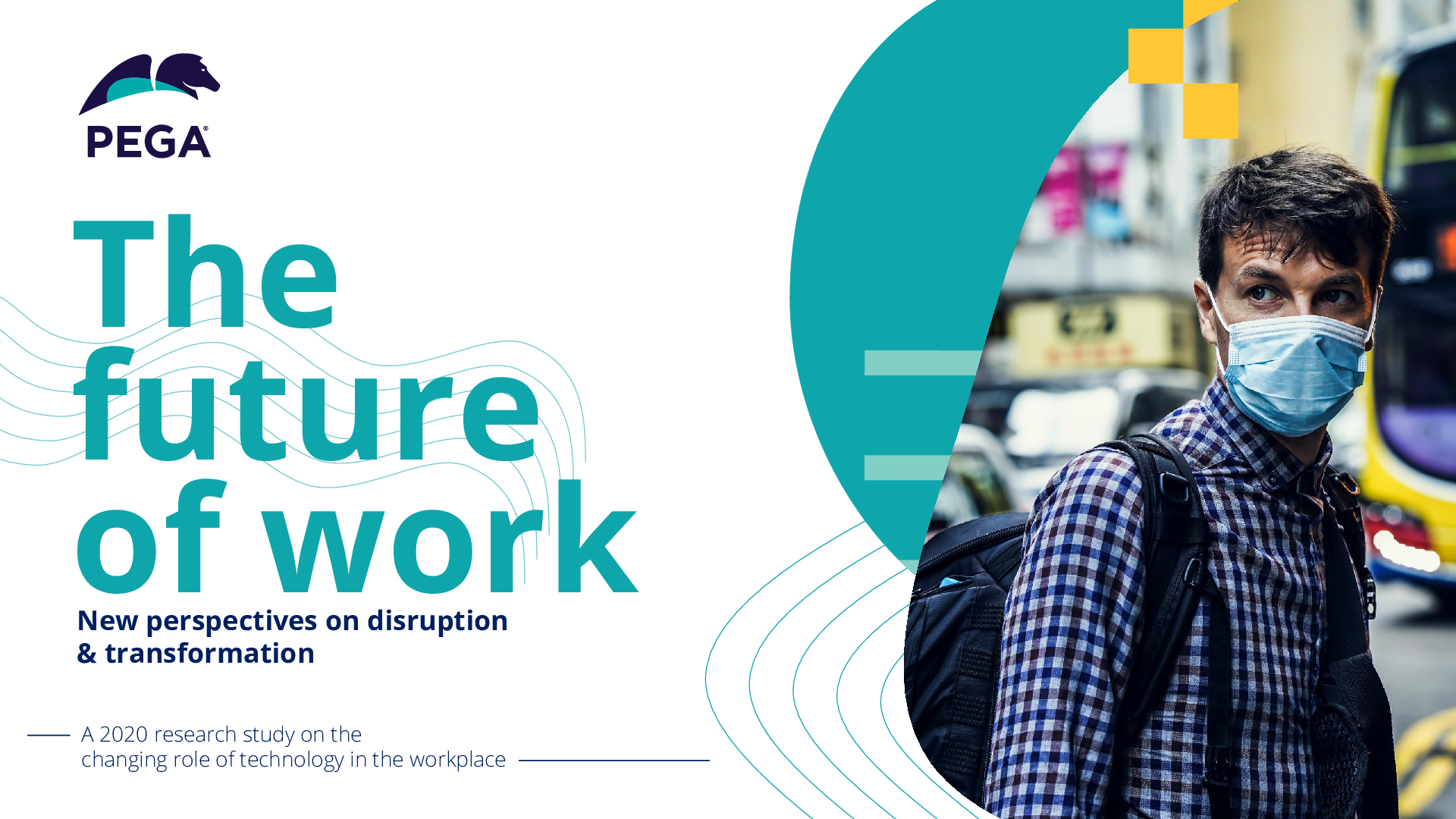 Featured content
The future of work
The future of work isn't just a far-off thought – it's here. Years of global economic and...