Achieve Your Business Goals with EV Charging
Electricity is on track to become one of the most important fuels for moving people and goods around the world. The switch to EVs has gained momentum across Europe, with over 750,000 EVs on the roads today. With European sales predicted to triple by 20211, drivers will want to charge their cars where they work. Companies that make it easy for EV-driving employees gain a competitive advantage.
View E-Book
Provider: Chargepoint Network (UK) Ltd | Size: 1.75 MB | Language: English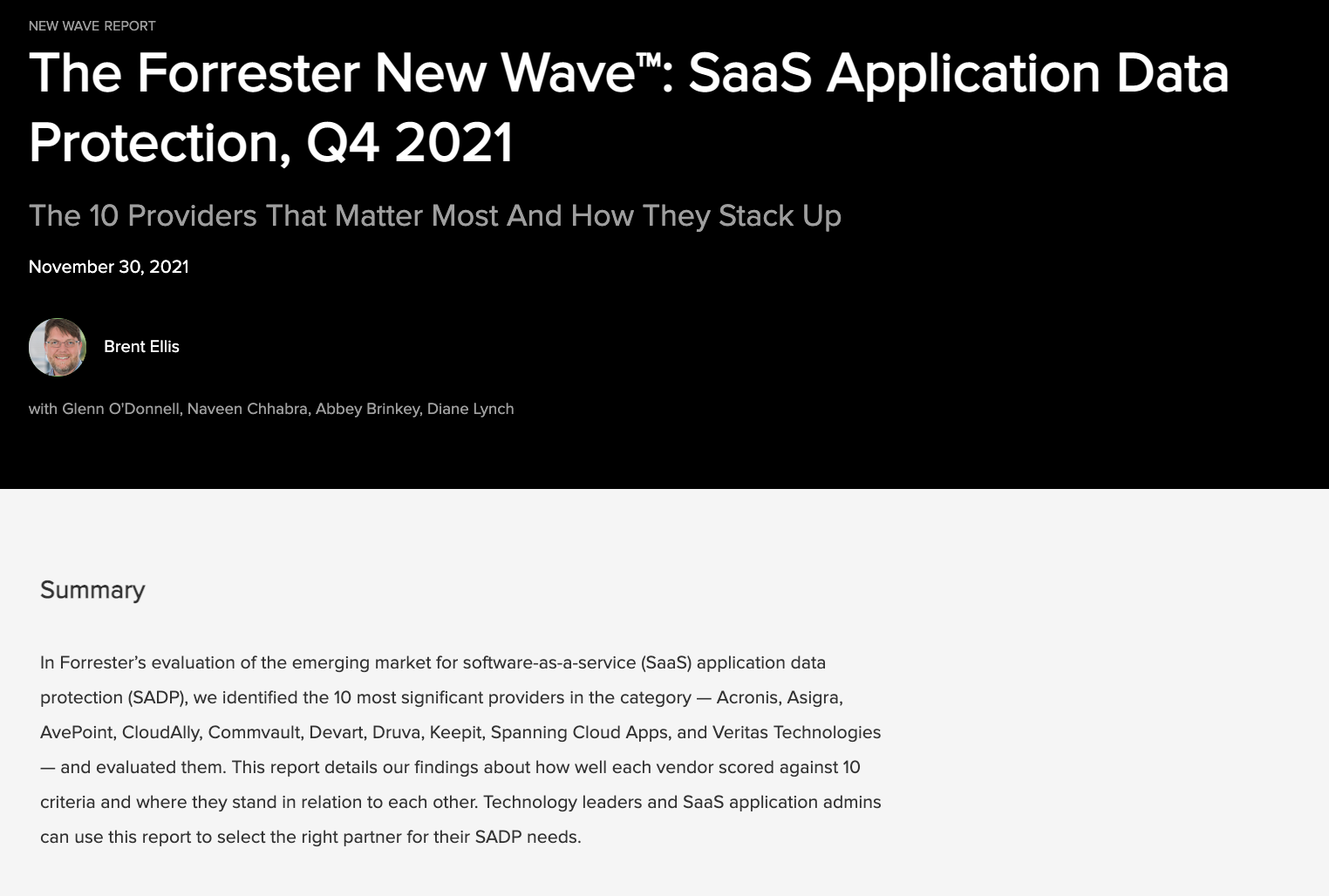 Featured content
The 10 Providers That Matter Most And How They Stack Up
In Forrester's evaluation of the emerging market for software-as-a-service (SaaS) application...