Modern Storage Accelerates Data Insights, Speeding Innovation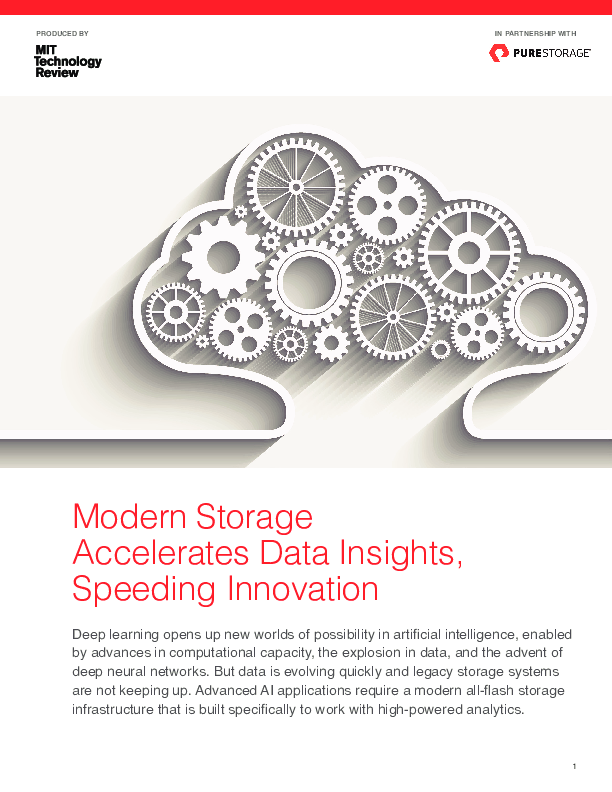 Deep learning opens up new worlds of possibility in artificial intelligence, enabled by advances in computational capacity, the explosion in data, and the advent of deep neural networks. But data is evolving quickly and legacy storage systems are not keeping up. Advanced AI applications require a modern all-fl ash storage infrastructure that is built specifically to work with high-powered analytics.
View whitepaper
Date: 27 September 2019, 11:16 am | Provider: Pure Storage Ltd | Size: 1.01 MB | Language: English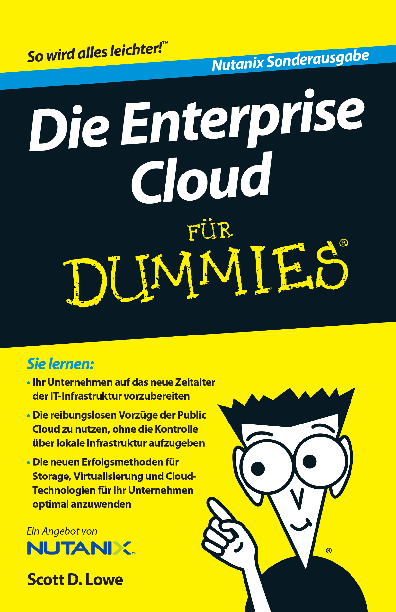 Exclusive white paper
Die Enterprise Cloud für Dummies
Wer nicht bereit ist, sich anzupassen, stirbt aus. Inzwischen wird der Evolutionsbegriff nicht la...