A Guide to Better Solutions for Oil Rig Hazards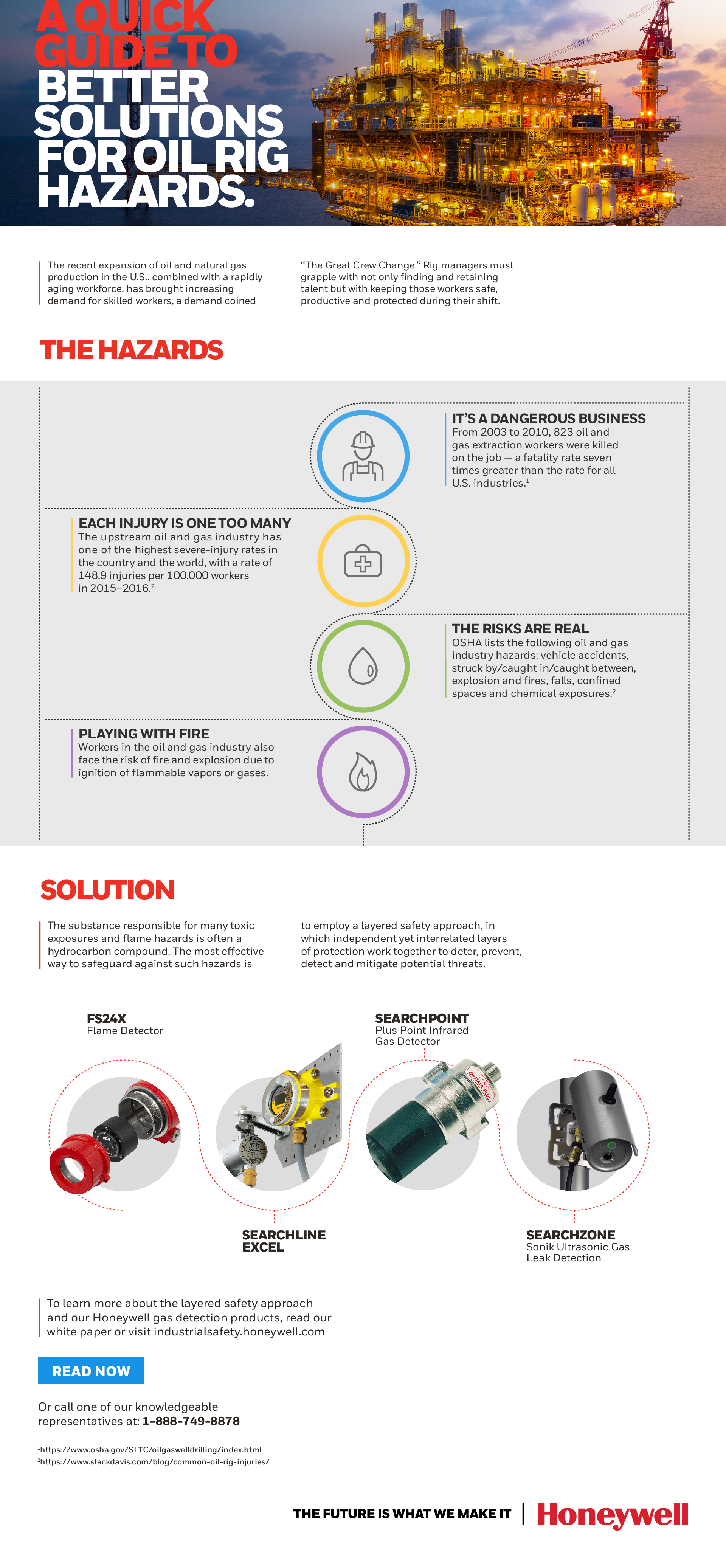 The recent expansion of oil and natural gas production in the U.S., combined with a rapidly aging workforce, has brought increasing demand for skilled workers, a demand coined "The Great Crew Change."
Rig managers must grapple with not only finding and retaining talent but with keeping those workers safe, productive and protected during their shift.
View Infographic

Provider: Honeywell | Size: 90.1 MB | Language: English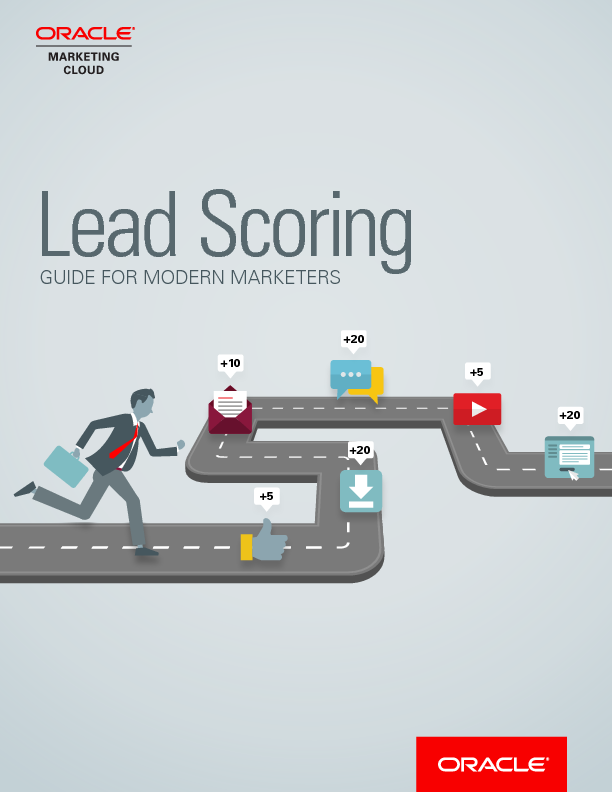 Featured content
Lead Scoring Guide for Modern Marketers
Lead scoring is an objective ranking of one sales lead against another. This not only helps align...