The Gold Guide Welcome to the Human Revolution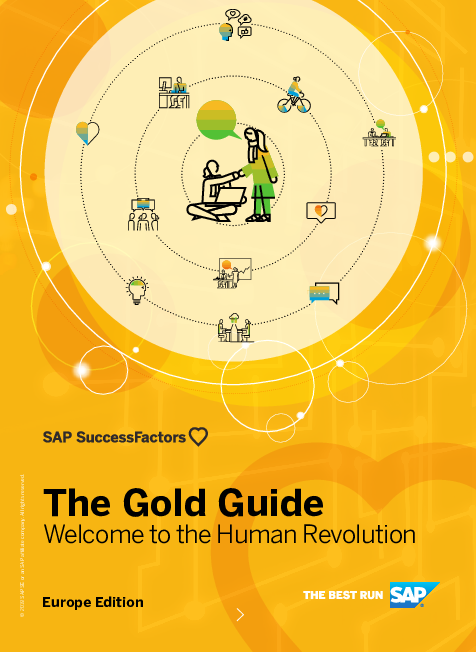 A human revolution is happening in the workforce. It is a revolution that makes the powerful voice of your employees heard. It is a revolution that requires you to make sure that your entire workforce is motivated, skilled, and equipped to make their biggest impact.
The old ways of working don't allow companies to compete in today's world. The heart of this human revolution beats to the speed of today's business. And that speed is radically changing the workforce.
View Whitepaper
Provider: SAP España, S.A. | Size: 9.84 MB | Language: English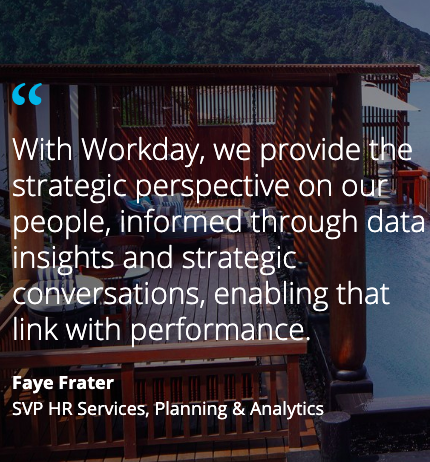 Infographic: Hotel Giant Gets Global HR Makeover
What if your company ran on 10 outdated HR systems loaded with time-consuming manual tasks and fragmented processes?

When InterContinental Hotels Group faced these challenges, it used Workday to transform its HR and tackle them head-on. View the infographic to find out how. ...
Find out More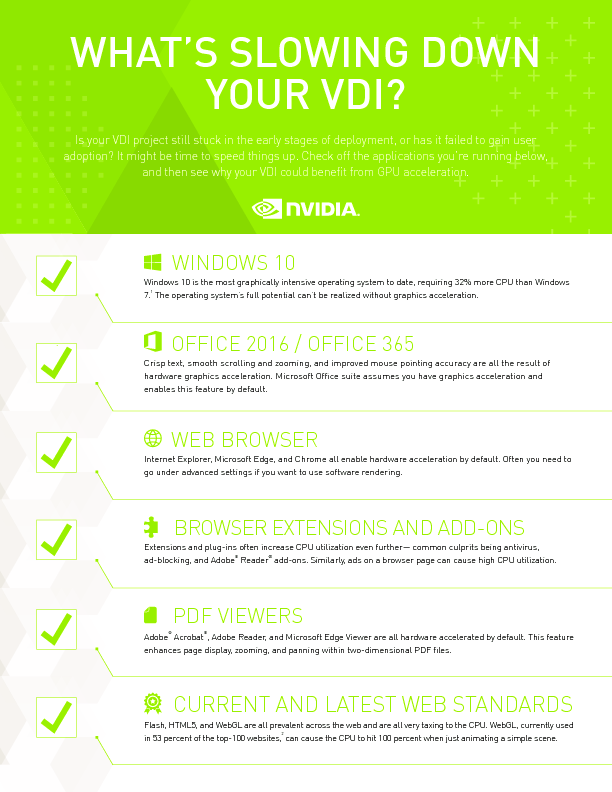 Featured content
What's slowing down your VDI?
Is your VDI project still stuck in the early stages of deployment, or has it failed to gain user...