Wie bewerbe ich erklärungsbedürftige B2B-Produkte mit datengetriebenen Native Ads?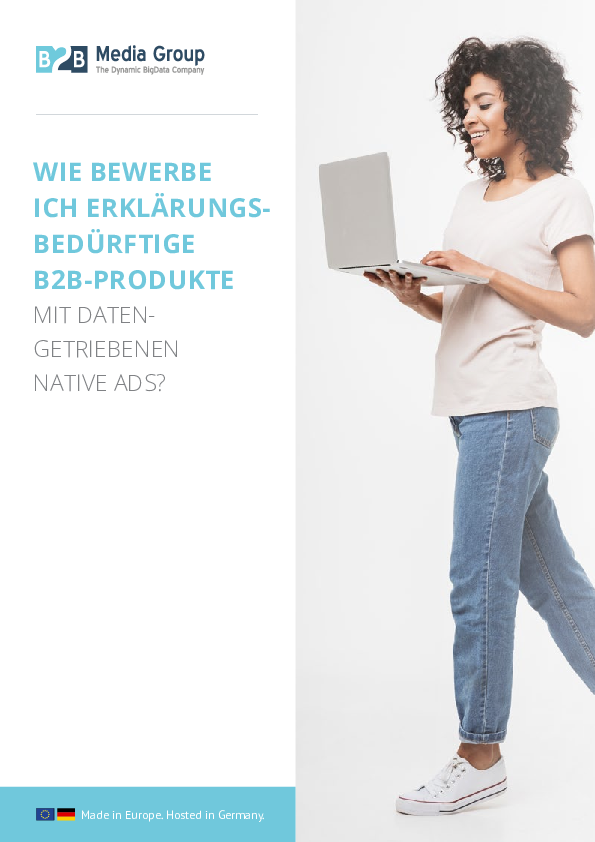 Native Advertising ist in aller Munde. Manche munkeln sogar vom "Heiligen Gral" des
Online-Marketings. Doch was steckt dahinter? Wie helfen Native Ads bei der Vermarktung
erklärungsbedürftiger B2B-Produkte? Und weshalb ist der datengetriebene Ansatz so essenziell für den Erfolg von Native Advertising? All diese Fragen klären wir in diesem How-to.
View Whitepaper

Provider: B2B Media Group GmbH | Size: 285 KB | Language: German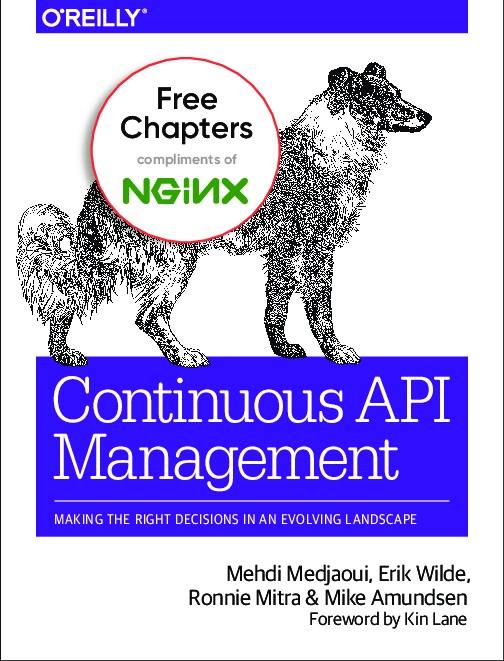 Featured content
Continuous API Management - Making the right Decision in an Evolving Landscape
Free Chapters! 1. The Challenge of API Management 2. API Governance 3. The API as a Product This...