5 Reasons You Need a Modern ECM Approach to Win in the Digital Era
Companies need to move fast, adapt quickly, and innovate continuously. They must satisfy the demands of a modern workforce and technically savvy customer base.
Can your enterprise content management (ECM) systems keep up?
The fact is, legacy ECM systems were architected for a different time and are too inflexible for today's dynamic business environment.
Fortunately, there's a new approach to content management that frees you from the restrictions of traditional ECM systems. Next-generation cloud-native content services platforms are open, modular and flexible. And they allow you to address rapidly evolving business needs with engaging user experiences.
Read on for the top five reasons you need a modern ECM approach to win in the digital era.
View E-Book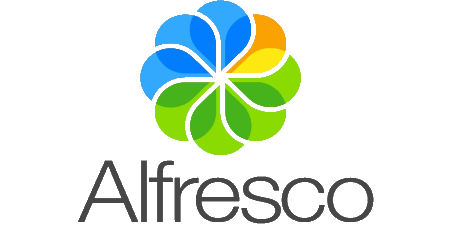 Provider: Alfresco Software Limited | Size: 3.02 MB | Language: English

Featured content
Step into the Future of Meetings
Skype Room Systems will transform every meeting room into a rich collaborative meeting space.