We're All Part of the Automotive Evolution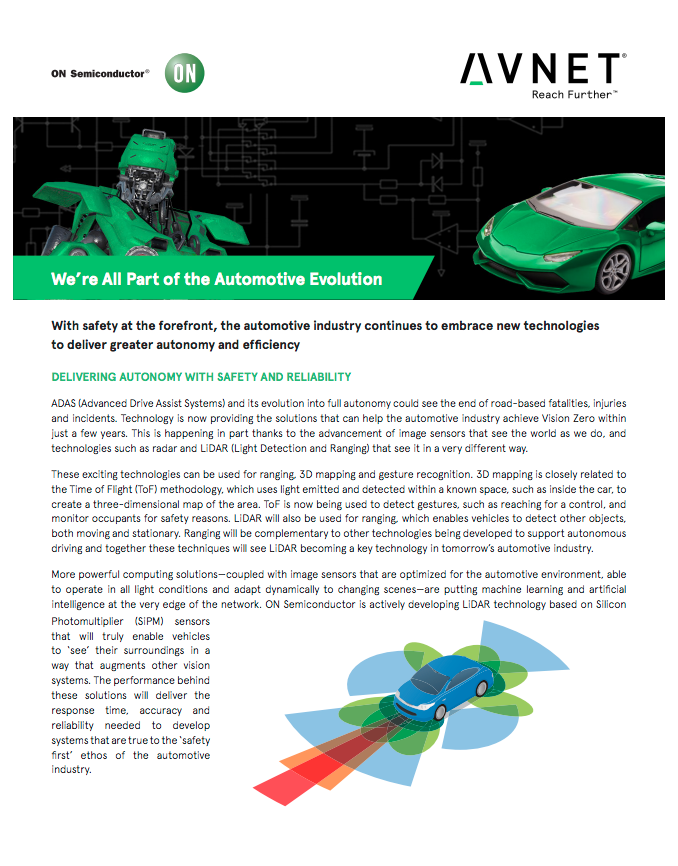 With safety at the forefront, the automotive industry continues to embrace new technologies to deliver greater autonomy and efficiency.
ADAS (Advanced Drive Assist Systems) and its evolution into full autonomy could see the end of road-based fatalities, injuries and incidents. Technology is now providing the solutions that can help the automotive industry achieve Vision Zero within just a few years. This is happening in part thanks to the advancement of image sensors that see the world as we do, and technologies such as radar and LiDAR (Light Detection and Ranging) that see it in a very different way.
View Whitepaper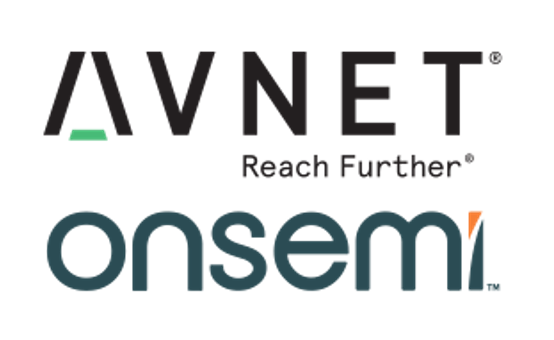 Provider: Avnet, Inc | Size: 699 KB | Language: English

Featured content
The Rising Cost of Breaches
Find out how Citrix Workspace and Citrix Networking together can help you forge a new security...