Insights d'environnements IT modernisés : Comment optimiser vos résultats grâce à l'automatisation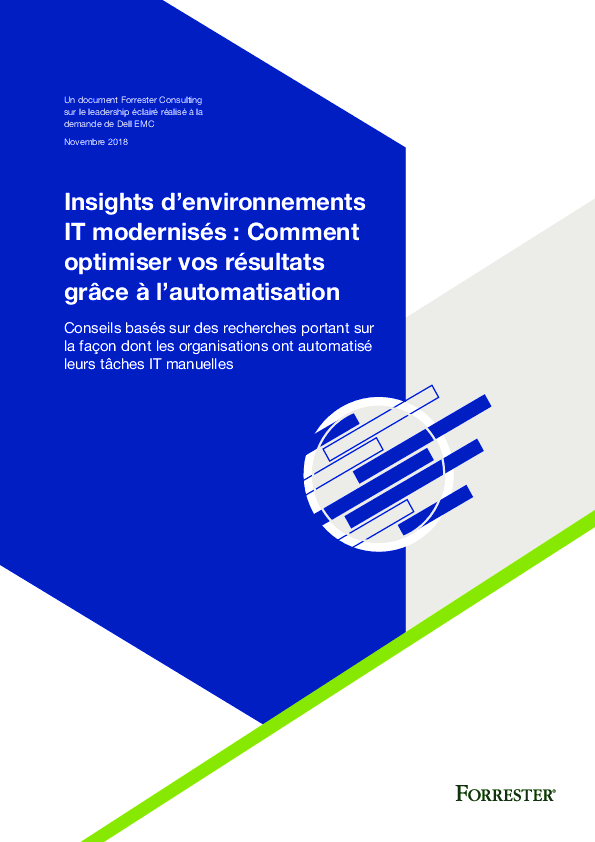 Trop souvent, les entreprises tentent de maîtriser la transformation de l'IT en disséminant leurs efforts au lieu de considérer les choses dans leur globalité. Pour garantir leur réussite, les organisations doivent transformer et optimiser l'IT en modernisant l'infrastructure des serveurs, en automatisant l'apport et la consommation des services IT, et en transformant les personnes et les processus. Alors que presque toutes les entreprises progressent sur la voie de la modernisation et de l'automatisation des serveurs, celles qui excellent dans ces deux domaines à la fois obtiennent les meilleurs avantages commerciaux et techniques. Ces entreprises, que l'on appelle des entreprises « modernisées », ont beaucoup à enseigner aux entreprises qui cherchent à optimiser le rendement de leurs initiatives en matière de transformation de l'IT.
En mai 2018, Dell EMC a demandé à Forrester Consulting d'évaluer l'état de l'automatisation de l'IT et des serveurs, ainsi que le rôle joué dans l'intensification des stratégies de transformation de l'IT. Pour explorer ce sujet, Forrester a mené une enquête en ligne auprès de 500 professionnels de l'IT à l'échelle mondiale, responsables des achats dans le domaine des technologies de l'infrastructure.
Learn more about Dell EMC powered by Intel® Xeon® Platinum processor.
Power your business.
View Whitepaper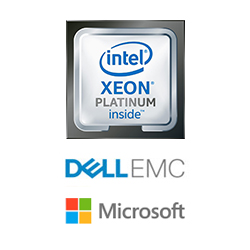 Date: 24 May 2019, 0:00 am | Provider: Dell Corporation Limited | Size: 464 KB | Language: French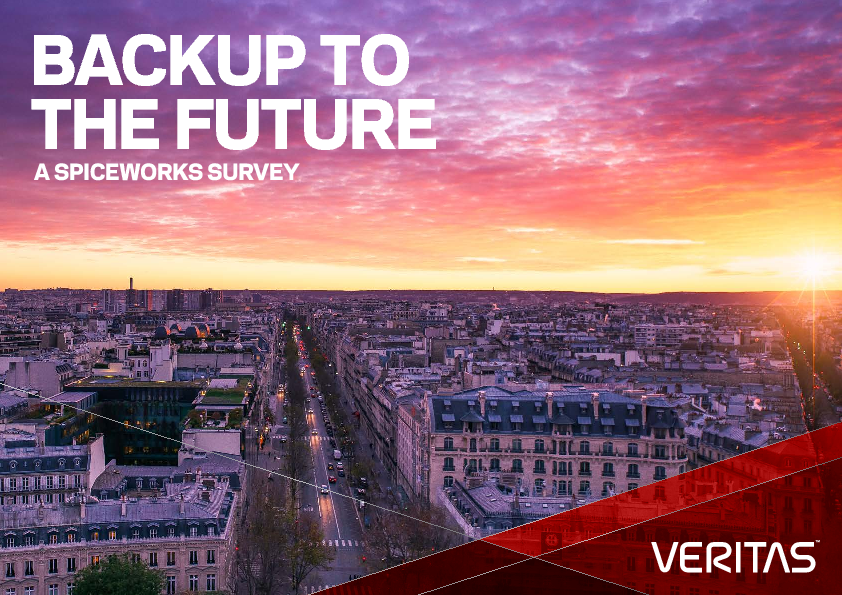 Featured content
Backup to the Future
There have never been more choices of where IT professionals can store and protect data. Today...