Servers, Servers, Everywhere: How the Hybrid Cloud is a Game Changer for Security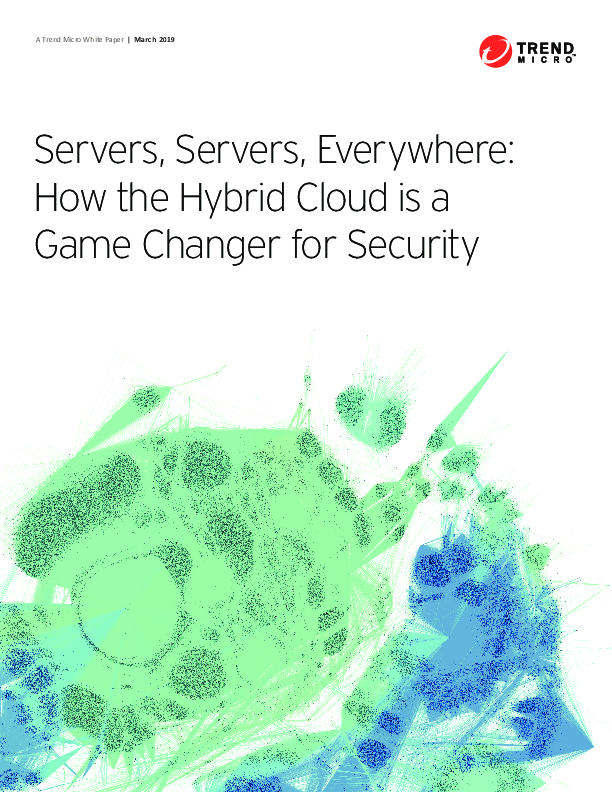 Organizations today are facing significant challenges as they adopt the latest technologies to power business success. With major shifts from physical to virtual to cloud having occurred in the past 10 years, architectures have changed significantly and the rate of change is not slowing down. Many enterprises have already adopted containers as a key piece of their infrastructure, with containers being actively deployed into production for both legacy and cloud-native applications. Looking beyond containers, serverless functions are on the horizon for broad enterprise adoption, adding a new set challenges for security teams.
This paper examines the dynamics of the hybrid cloud and the challenges introduced at both the business and technical levels. It also outlines how Deep Security, powered by XGenTM, helps to address many of the real-world problems in ways that can simplify operations and increase the overall security of your data and applications across the hybrid cloud.
View whitepaper
Date: 24 May 2019, 0:00 am | Provider: Trend Micro UK Ltd | Size: 6.29 MB | Language: English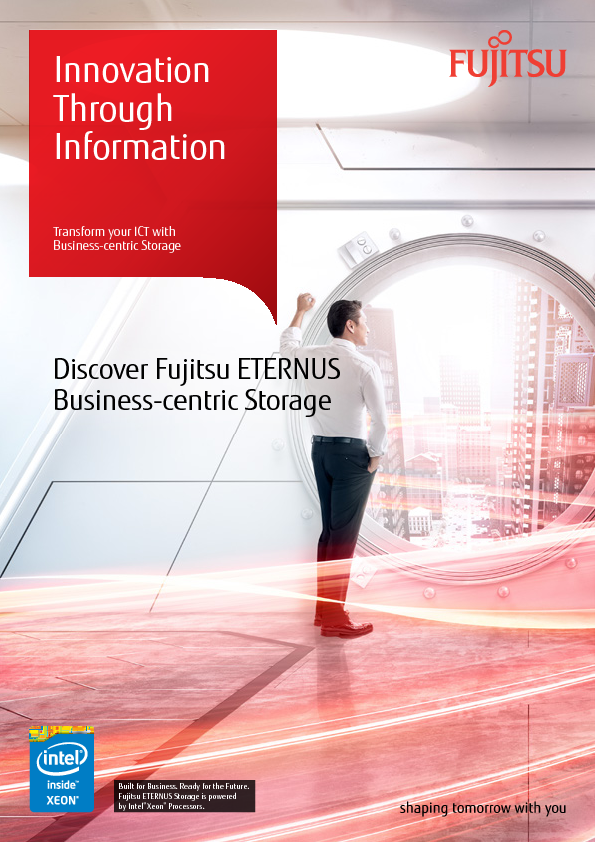 Exclusive Whitepaper
Discover Fujitsu ETERNUS Business-centric Storage
It is expected that the average enterprise will experience an eight-fold increase in data volumes...