Das Security Operations Maturity Model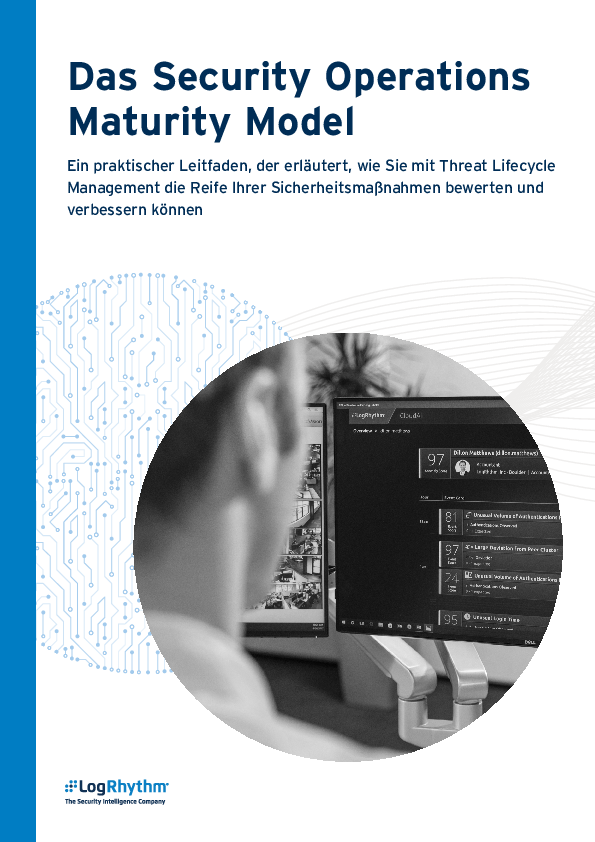 Dieses Whitepaper untersucht, wie die wichtigsten Aufgaben eines Security Operations Centers (SOC) bewertet und weiterentwickelt werden können: die Überwachung auf Bedrohungen, das Threat Hunting, die Untersuchung von Bedrohungen und die Reaktion auf Sicherheitsvorfälle.
Mit seinem Threat Lifecycle Management (TLM) Framework hilft LogRhythm Unternehmen, die Technologien, Mitarbeiter und Prozesse im SOC optimal aufeinander abzustimmen, um alle Aufgaben erfolgreich bewältigen zu können. Das TLM-Framework definiert die kritischen technischen Fähigkeiten und Workflow-Prozesse, die für ein effizientes und effektives SOC unabdingbar sind.
View whitepaper

Date: 18 March 2020, 0:00 am | Provider: LogRhythm EMEA | Size: 5.02 MB | Language: German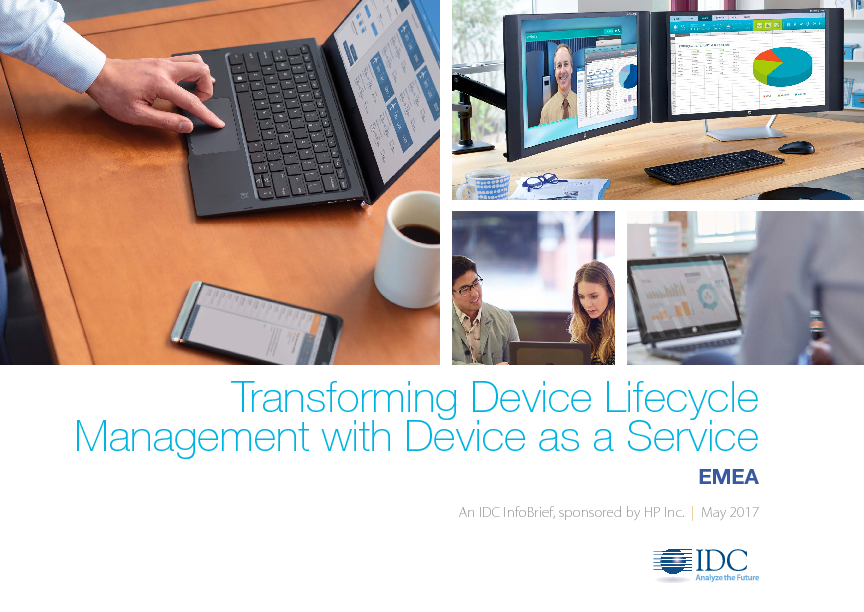 Exclusive Whitepaper
Transforming Device Lifecycle Management with Device as a Service
This IDC InfoBrief explores an emerging model for end-user device procurement and deployment....