Protecting Data Capital in your Organization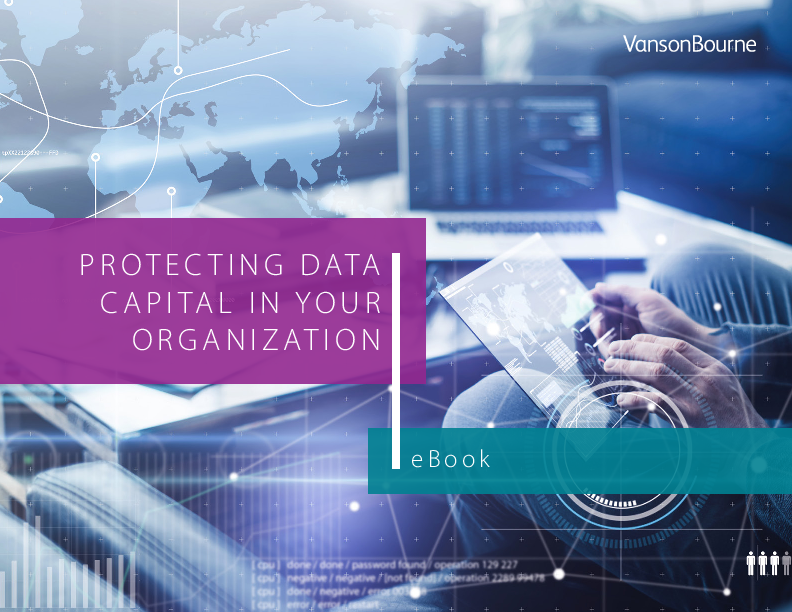 With organizations managing a greater volume of data than ever before and the concept of data capital becoming increasingly embraced by organizations, the importance of innovative and modernized data protection has never been higher.
Looking to the future…
Organizations need to stop treating data protection as an insurance measure (a 'just in case') and instead start to view it as a business-enabler and a way of safeguarding one of their greatest assets – their data.
In the digital future, data protection will become one of the most critical areas where investment is required. Organizations who do not have comprehensive data protection in place may limit their ability to get sustained value from their data over time.
Learn more about Dell EMC solutions powered by Intel®
View E-Book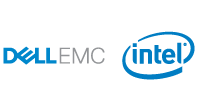 Date: 9 April 2019, 0:00 am | Provider: Dell Corporation Limited | Size: 4.23 MB | Language: English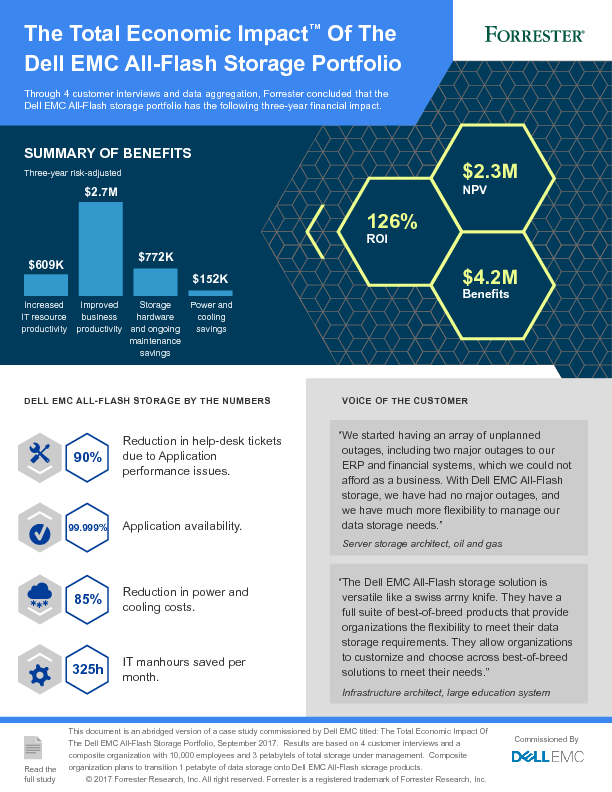 Featured content
The Total Economic Impact™ Of The Dell EMC All-Flash Storage Portfolio
Dell EMC All-Flash storage portfolio provides a range of end-to-end storage solutions allowing...