Leitfaden für Finanzdirektoren: Internationale Expansion in wachstumsstarken Unternehmen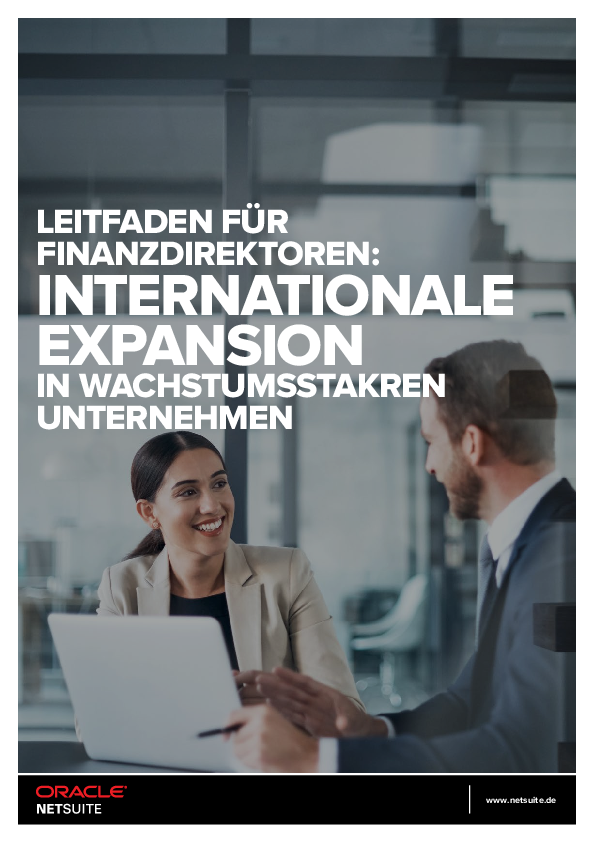 Wenn Sie zu Hause erfolgreich sind und sich dort einen treuen Kundenstamm aufgebaut haben, ist die internationale Expansion oft der logische nächste Schritt. Vielleicht wollen Sie damit den erreichbaren Zielmarkt erweitern und schnell Marktanteile gewinnen, bevor jemand anderes Ihren Erfolg kopiert. Oder es geht darum, die Aktivitäten Ihrer Kunden in anderen Ländern zu unterstützen.
Der Eintritt in ausländische Märkte kann eine Chance sein, Ihre Geschäftstätigkeit zu diversifizieren und sich neue Talente und Rohstoffe zu erschließen. Erfahren Sie mehr in diesem Whitepaper:
View whitepaper
Date: 12 August 2019, 0:00 am | Provider: Oracle Deutschland B.V. & Co KG | Size: 161 KB | Language: German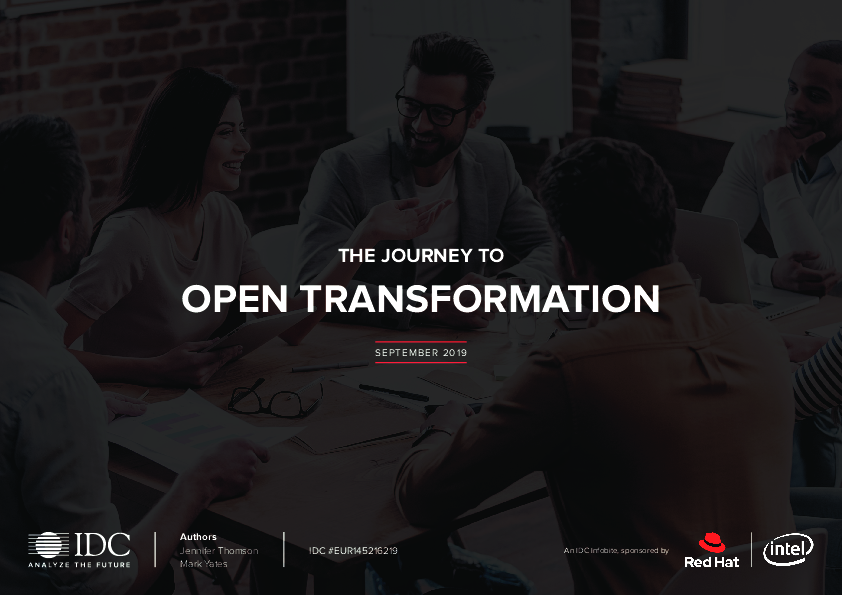 Exclusive white paper
The Journey To Open Transformation: September 2019
Pressure Intensifies to Drive Digital Business in Europe. We are now in an era of multiplied...