Leitfaden für Finanzdirektoren: Business Partnering in wachsenden Unternehmen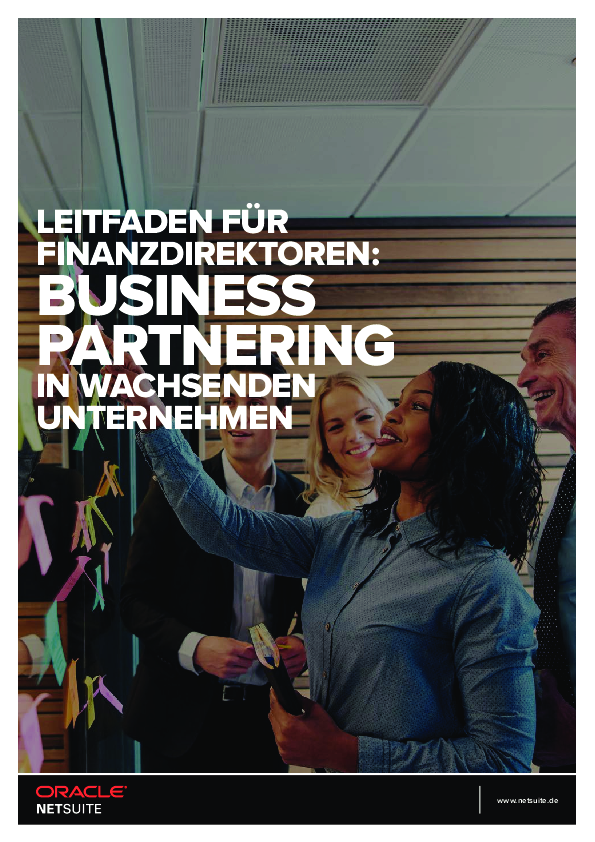 Es lohnt sich, die Finanzabteilung näher mit dem Rest des Unternehmens zusammenzubringen. Wenn Buchhalter als Berater anderer Abteilungen agieren sollen, erfordert das aber mehr als nur eine Verlagerung der Aufgaben.
Dieser NetSuite-Leitfaden hilft Finanz-Managern in wachsenden Unternehmen, über das Warum und das Wie des Business Partnering zu diskutieren.
View whitepaper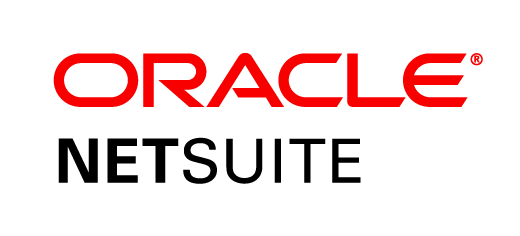 Date: 18 March 2019, 0:00 am | Provider: Oracle Deutschland B.V. & Co KG | Size: 210 KB | Language: German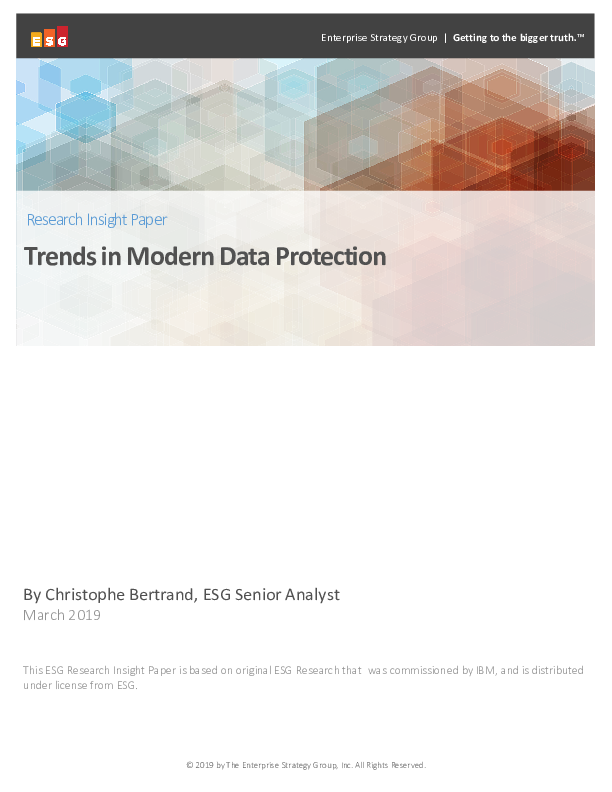 Exclusive Whitepaper
Trends in Modern Data Protection
The world of data protection is ever changing. ESG recently completed research that identified...