Dell Precision Workstations - Weltweit erfolgreiche Workstationmarke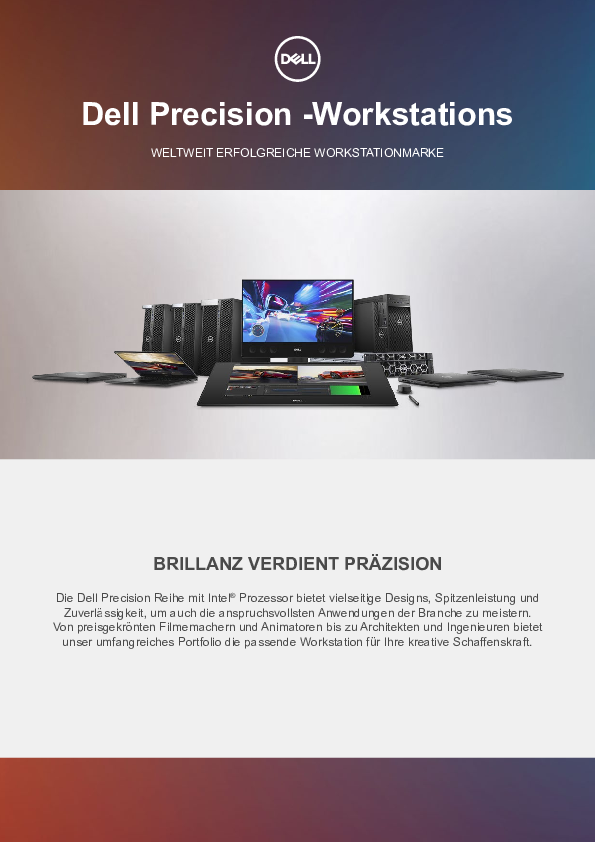 Die Dell Precision Reihe mit Intel® Prozessor bietet vielseitige Designs, Spitzenleistung und Zuverlässigkeit, um auch die anspruchsvollsten Anwendungen der Branche zu meistern. Von preisgekrönten Filmemachern und Animatoren bis zu Architekten und Ingenieuren bietet unser umfangreiches Portfolio die passende Workstation für Ihre kreative Schaffenskraft.
View whitepaper
Date: 8 April 2019, 0:00 am | Provider: Dell Corporation Limited | Size: 2.3 MB | Language: German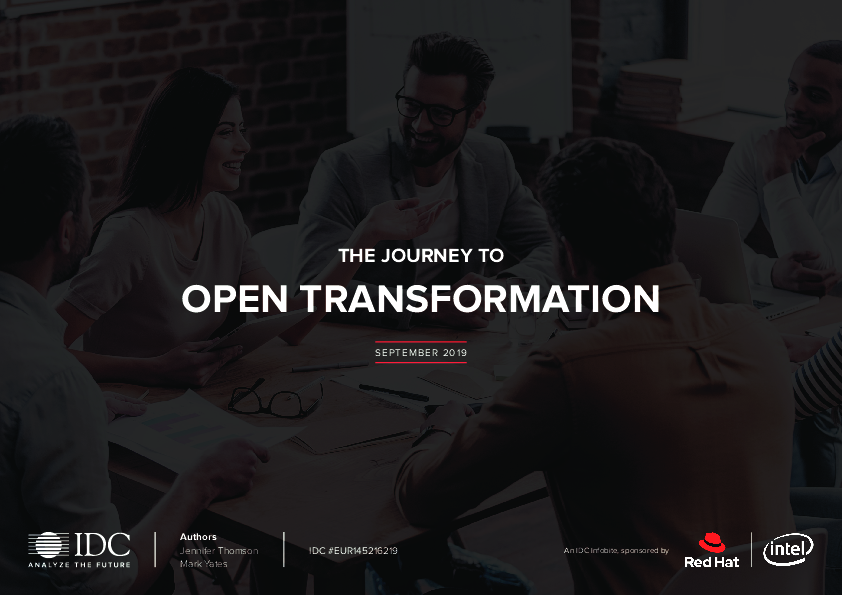 Exclusive white paper
The Journey To Open Transformation: September 2019
Pressure Intensifies to Drive Digital Business in Europe. We are now in an era of multiplied...