5 méthodes pour sécuriser les apllications, où qu'elles se trouvent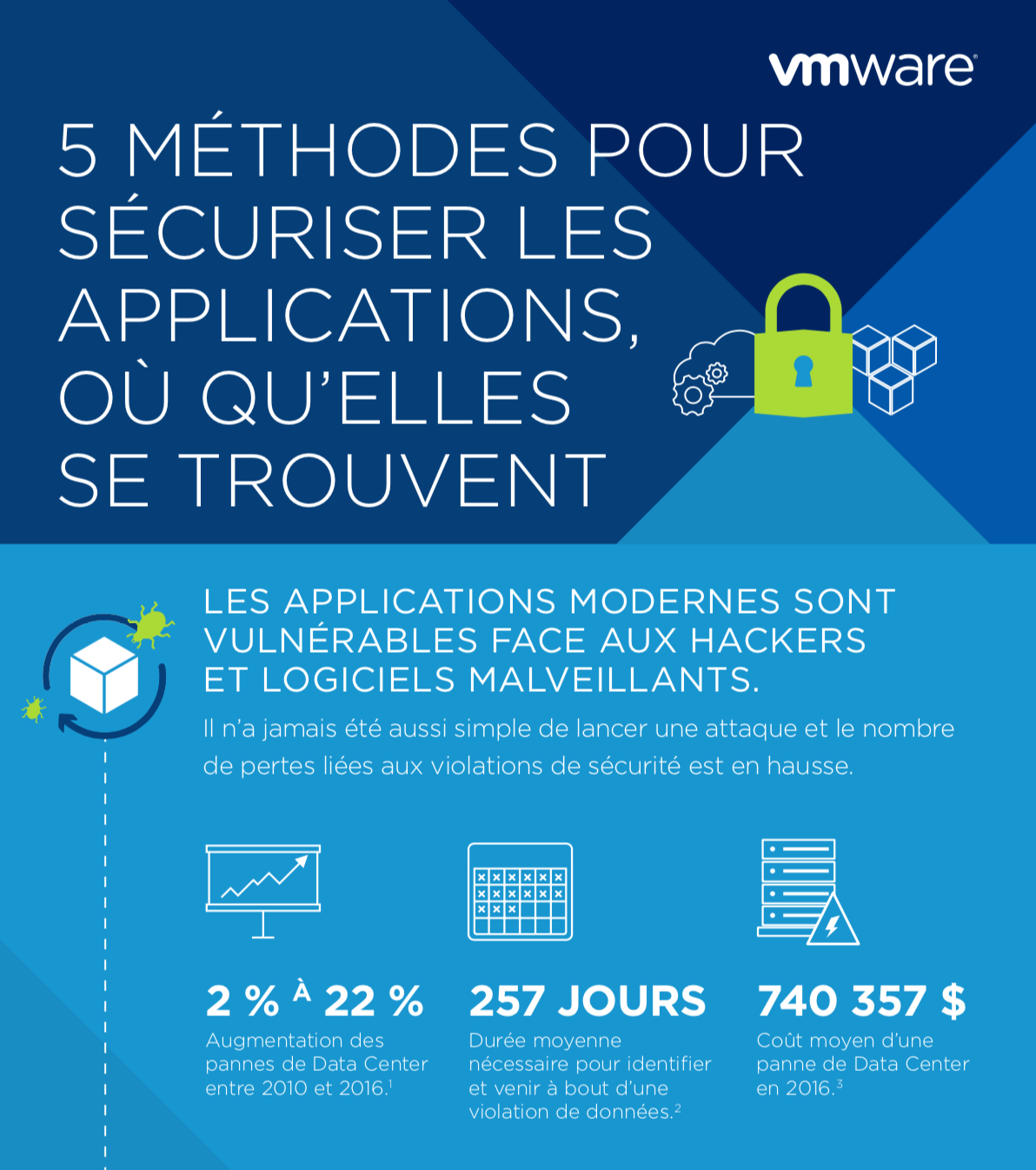 Il n'a jamais été aussi simple de lancer une attaque et le nombre de pertes liées aux violations de sécurité est en hausse.
Dans le monde hyperconnecté d'aujourd'hui, les applications sont largement distribuées entre les sites, les Clouds et les réseaux des succursales, ce qui accroît la surface d'attaque et donc le risque.
View Whitepaper

Provider: VMware UK Limited | Size: 924 KB | Language: French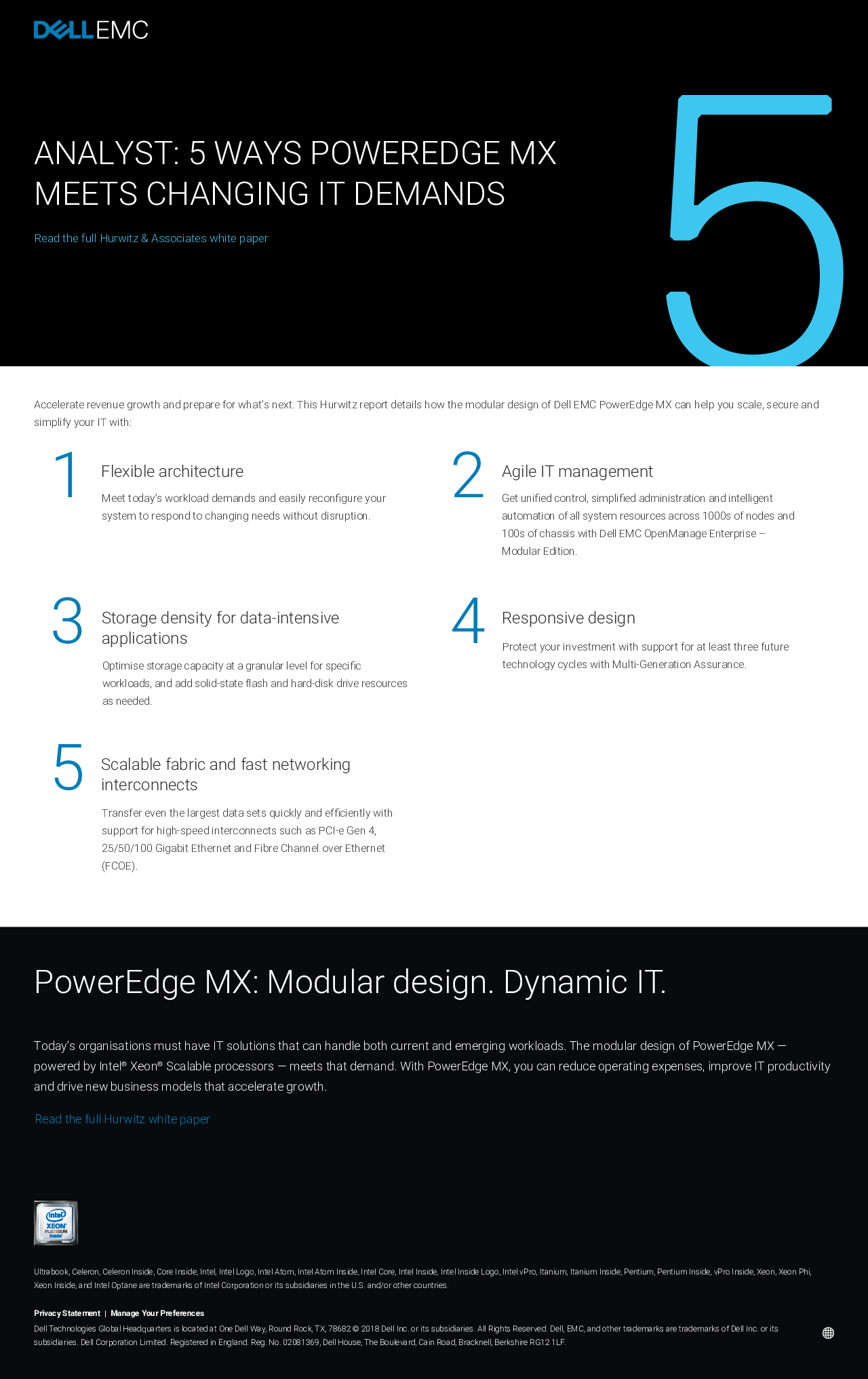 Featured content
Analyst: 5 Ways Poweredge Mx Meets Changing IT Demands
Today's organisations must have IT solutions that can handle both current and emerging workloads....