An Engineer's Guide to Understanding Connector for Use in Harsh Industrial Environments
Connectors are often seen as the weakest link between sub-systems, and sometimes this is rightly so. This can be as a result of underspecifying the connector system or not appreciating the difference between the various rating schemes.
Connectors have to operate reliably in a wide range of environments and increasingly have to carry both power and signals without reducing the overall performance of the system. Humidity and electromagnetic interference (EMI) are among the biggest factors, with moisture and dust ingress being the primary concern in many situations.
View Whitepaper
Provider: TTI Europe | Size: 1.04 MB | Language: English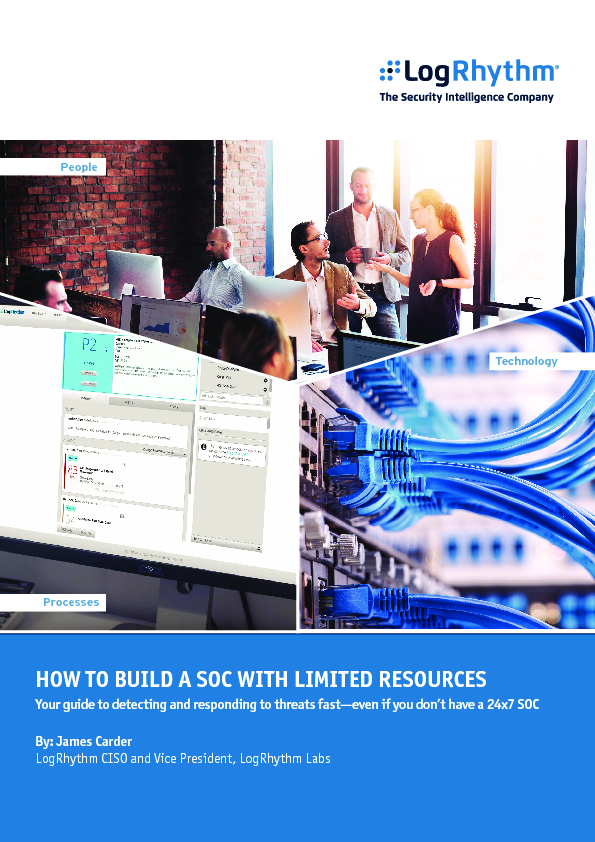 Featured content
How to build a SOC with limited Resources
The purpose of this white paper is to show you how you can successfully build a SOC, even with...