MLCC Shortages: Considering Your Options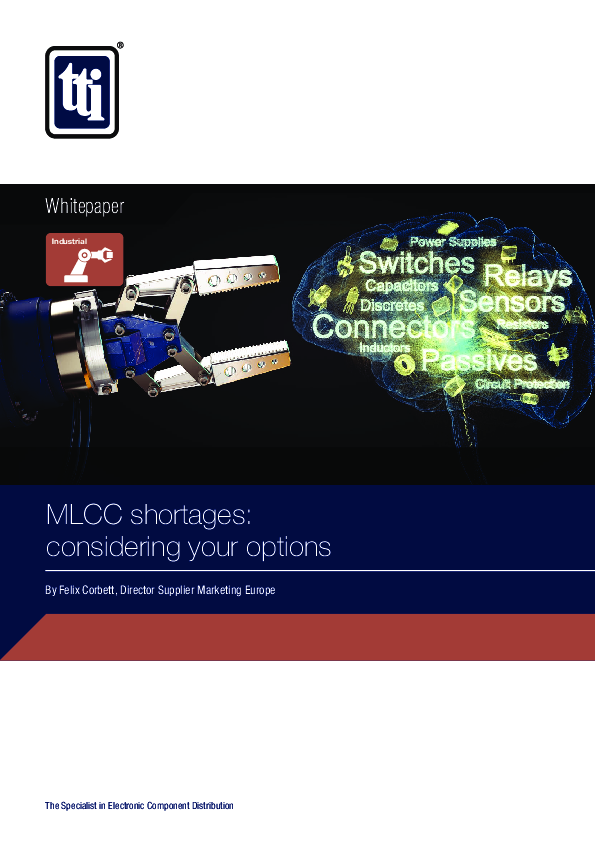 Multilayer ceramic capacitors (MLCCs) are ubiquitous in today's electronics designs. They make up an estimated 30% of the component count in many products, with a market value of more than $8 billion.
Recently, there have been shortages in MLCCs, with lead times extending to problematic lengths, and these capacity limitations are expected to extend to 2020 and beyond. In this whitepaper, we will look at the reasons for these shortages, and review the alternatives to MLCCs that are available to engineers.
View whitepaper
Date: 15 February 2019, 0:00 am | Provider: TTI Europe | Size: 667 KB | Language: English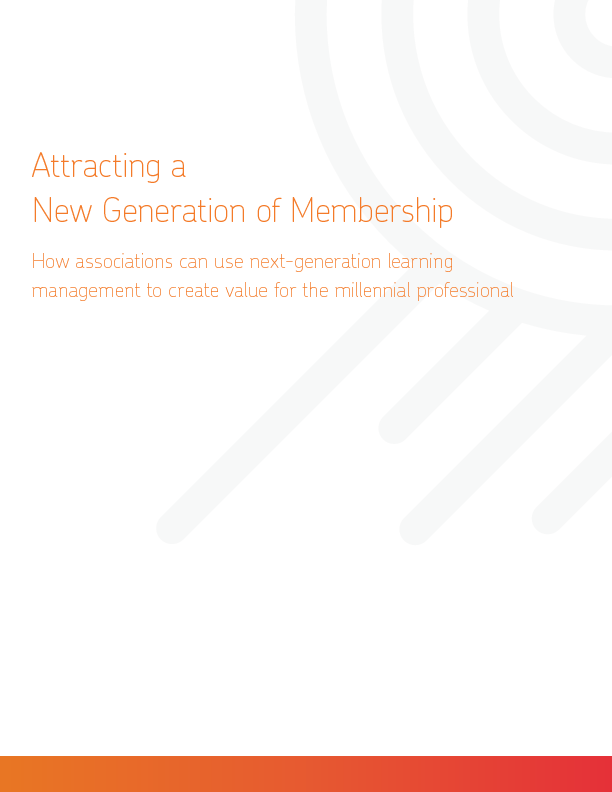 Exclusive Whitepaper
Attracting a New Generation of Membership
A changing workforce means a changing mandate for associations New types of workers, new demands...