EMC Challenges in Connected Cars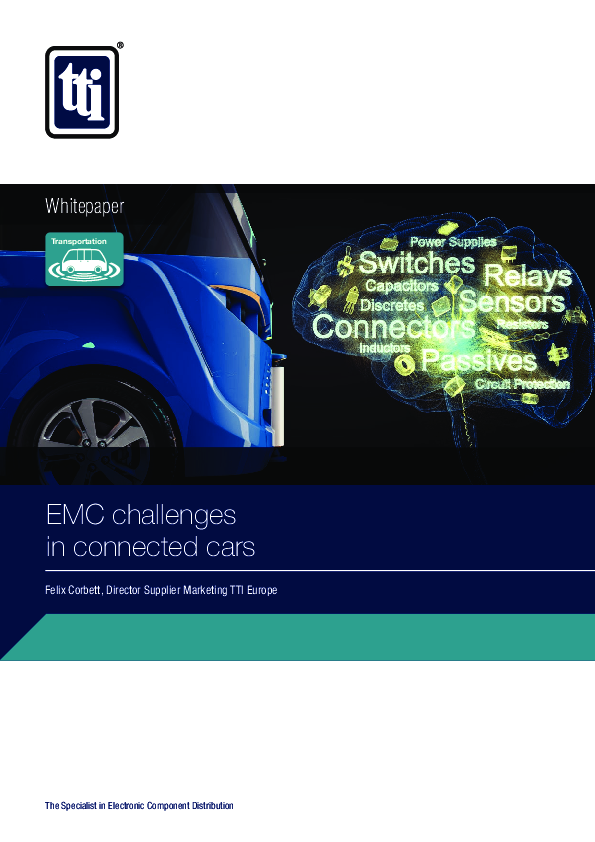 New vehicles contain a dazzling array of electronics. Trends such as the 'connected car', driver assistance systems and the move towards semi or fully autonomous vehicles are creating a huge demand on the electronics industry. However, with so many electronics systems within close proximity to each other, the potential for EMI problems is dramatically increased.
In this article we explore some of the EMI/EMC challenges present in modern vehicles and how new automotive innovations will need robust and resilient protection methods.
View whitepaper
Date: 15 February 2019, 0:00 am | Provider: TTI Europe | Size: 1.15 MB | Language: English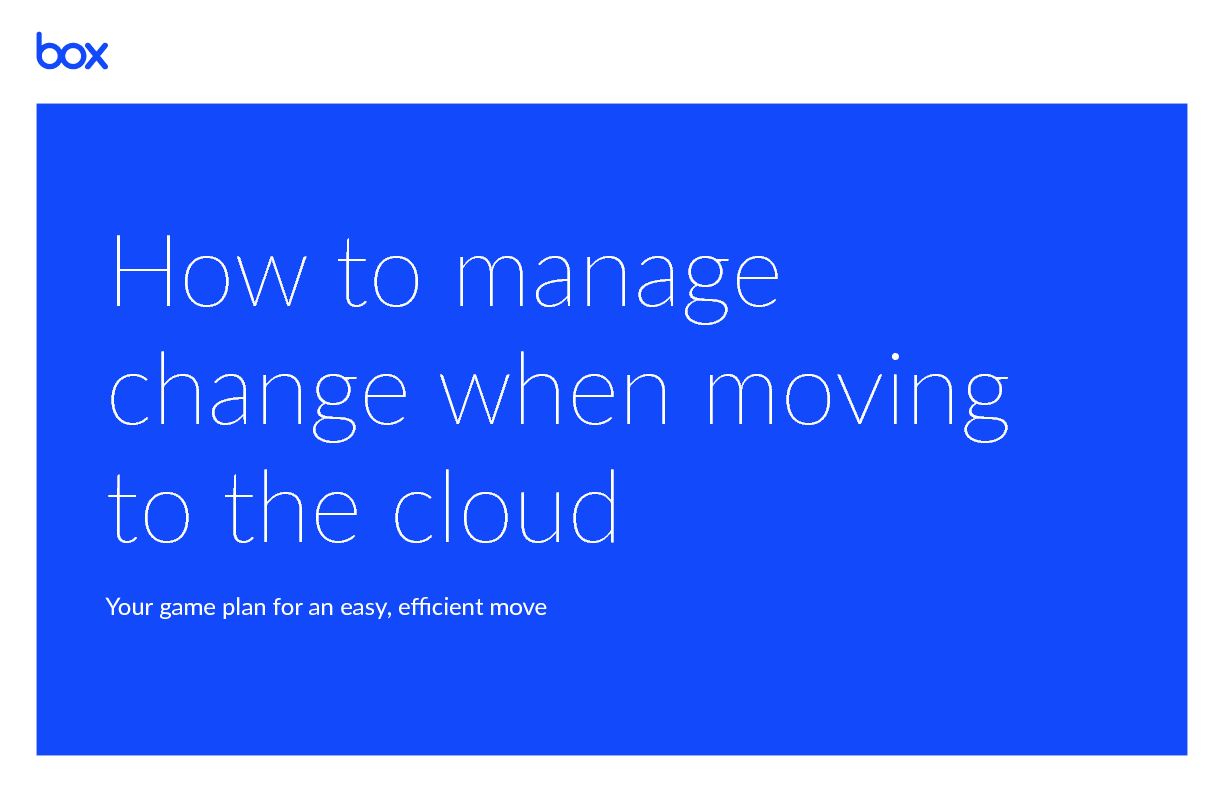 Featured content
How to manage change when moving to the cloud
Moving from legacy to cloud infrastructure is a huge win for business, but the process requires a...