Cinq stratégies simples pour doper la productivité de vos collaborateurs mobiles
Dans un monde des affaires dynamique où les applications et les données sont utilisées en dehors des frontières traditionnelles de l'entreprise, le service informatique doit répondre aux besoins de l'entreprise aussi bien que de ses salariés mobiles. De l'agilité de l'activité à l'efficacité des salariés, les entreprises de tous les secteurs cherchent en permanence à améliorer la productivité. L'informatique a pour mission de gérer l'infrastructure, la sécurité et le contrôle des accès d'une entreprise, tout en soutenant les initiatives destinées à favoriser son agilité et sa croissance, et de veiller à la productivité des salariés.
View Whitepaper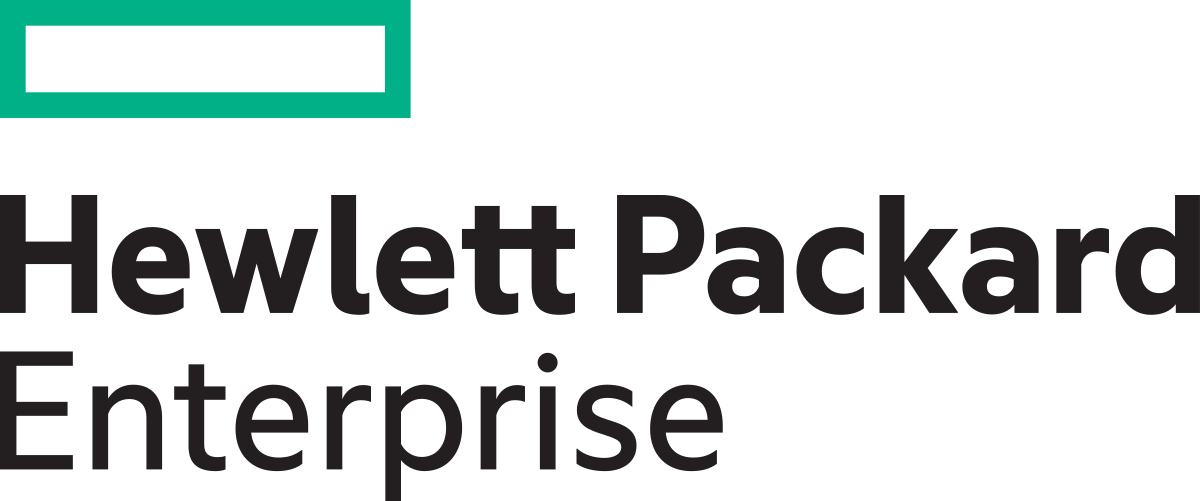 Provider: Hewlett Packard Enterprise | Size: 264 KB | Language: French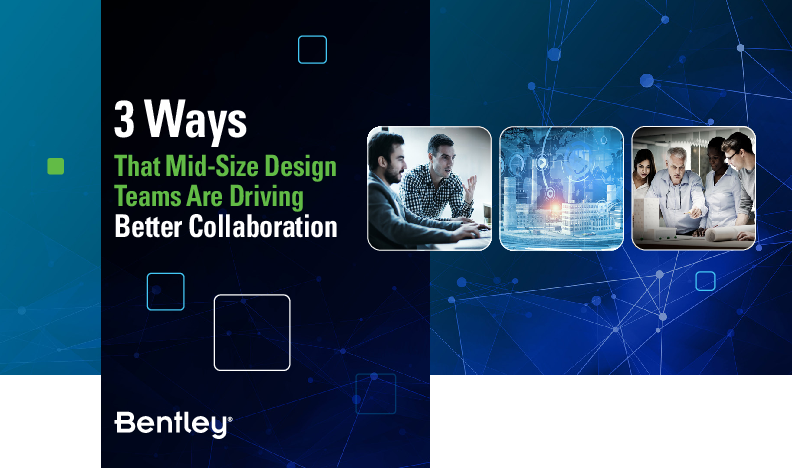 Featured content
3 Ways That Mid-Size Design Teams Are Driving Better Collaboration
Your small to mid-size design team, firm, or project needs to deliver high-quality results...