CISOs Investigate: User Behaviour Analytics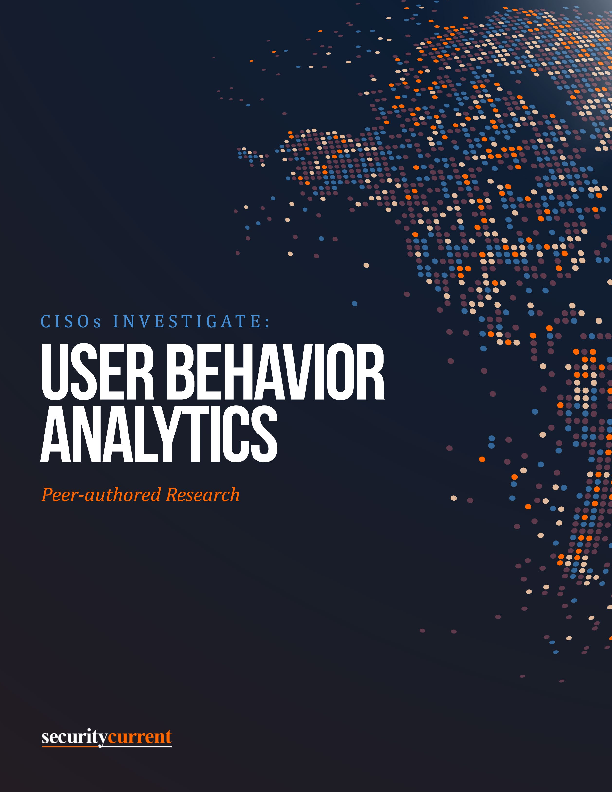 UBA will likely be one of the more valuable additions to the technology stack. Security leaders can learn a lot and potentially apply technologies and processes from other functional areas. UBA is a derivative of other useful behavioral-based technologies that have been in place for over a decade. It is now time for teams to look.
This whitepaper offers first-hand insights to security leaders as they make business-driven technology decisions.
View whitepaper

Date: 18 January 2019, 0:00 am | Provider: LogRhythm EMEA | Size: 5.23 MB | Language: English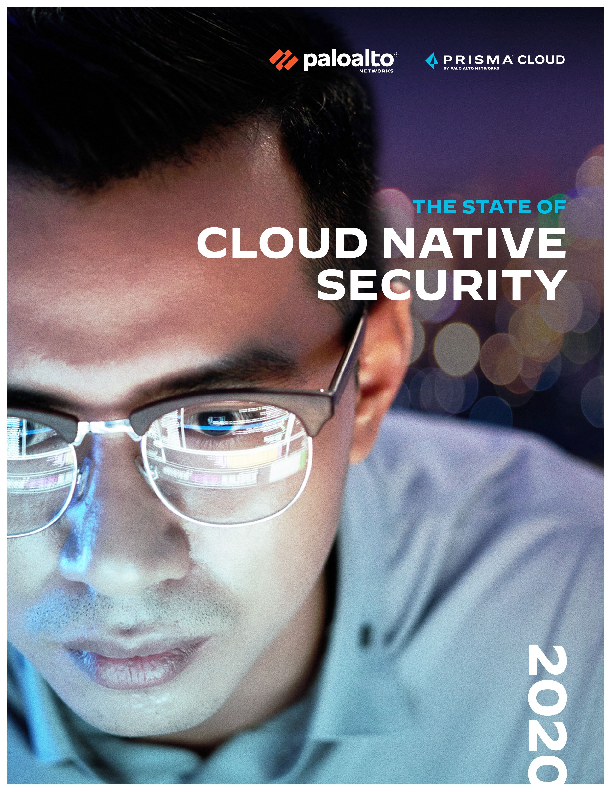 Exclusive Whitepaper
THE STATE OF CLOUD NATIVE SECURTIY
Today, the focus is less on the hardware underlying computing and more on the application itself...