ESG: Pouquoi la transformation de l'IT est critique

Transformez votre IT et triplez vos chances d'atteindre vos objectifs en matière de transformation digitale du business. Modernisez votre infrastructure avec Dell EMC, le fournisseur n°1 de systèmes convergés, Cloud, de stockage, de serveurs, et d'appliances de sauvegarde spécialisées.
Learn more about Dell EMC solutions powered by Intel®.
View Whitepaper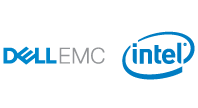 Provider: Dell Corporation Limited | Size: 2.05 MB | Language: French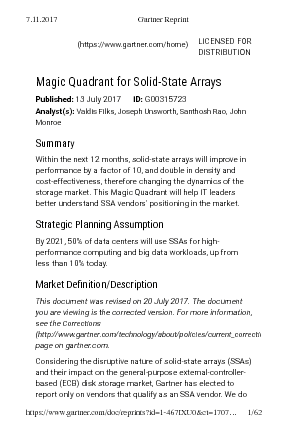 Featured content
Magic Quadrant for Solid-State Arrays
Within the next 12 months, solid-state arrays will improve in performance by a factor of 10, and...