CLOUDIQ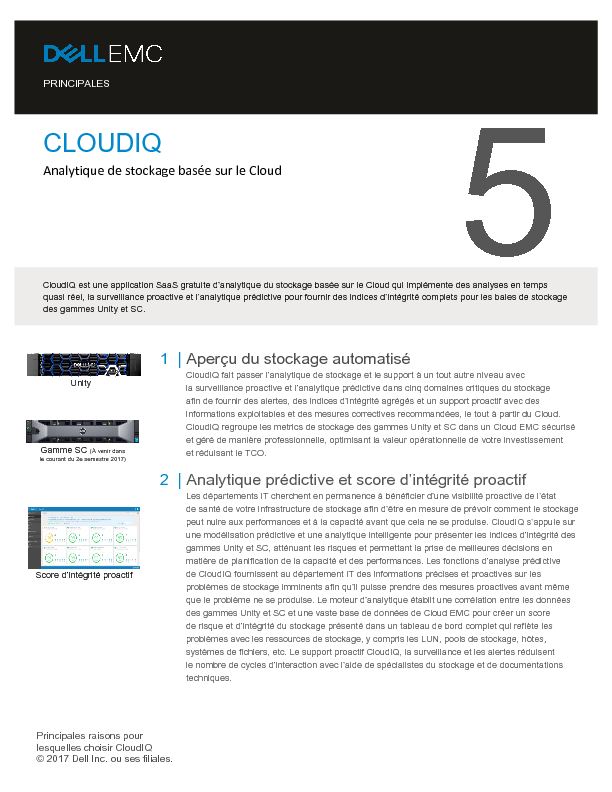 CloudIQ est une application SaaS gratuite d'analytique du stockage basée sur le Cloud qui implémente des analyses en temps quasi réel, la surveillance proactive et l'analytique prédictive pour fournir des indices d'intégrité complets pour les baies de stockage des gammes Unity et SC.
Learn more about Dell EMC enterprise solutions in collaboration with Intel®.
View Infographic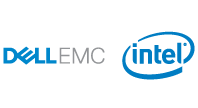 Provider: Dell Corporation Limited | Size: 207 KB | Language: French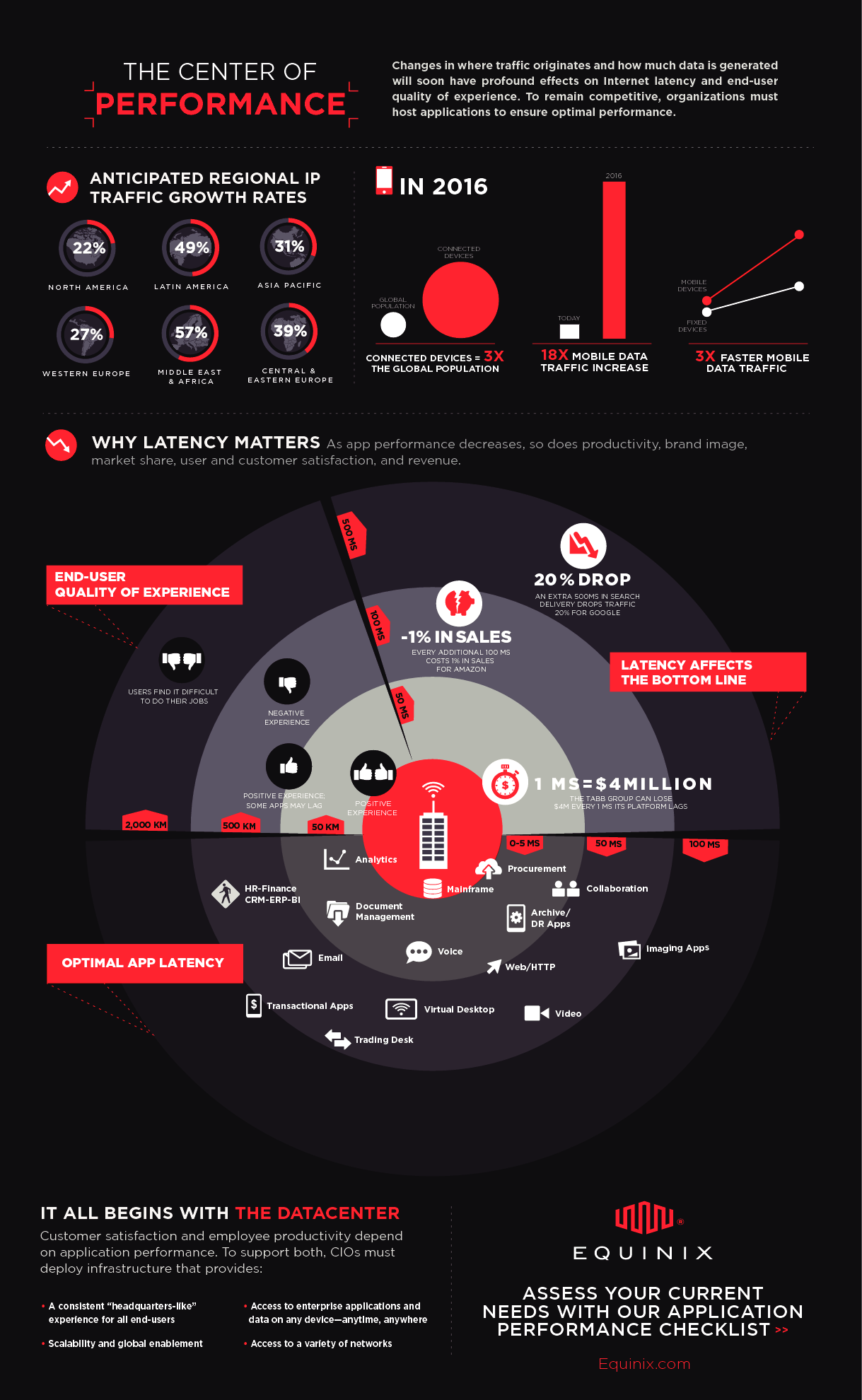 Featured content
The Center Of Performance
Changes in where traffic originates and how much data is generated will soon have profound...