Revolutionizing digital dentistry education with NVIDIA Quadro vDWS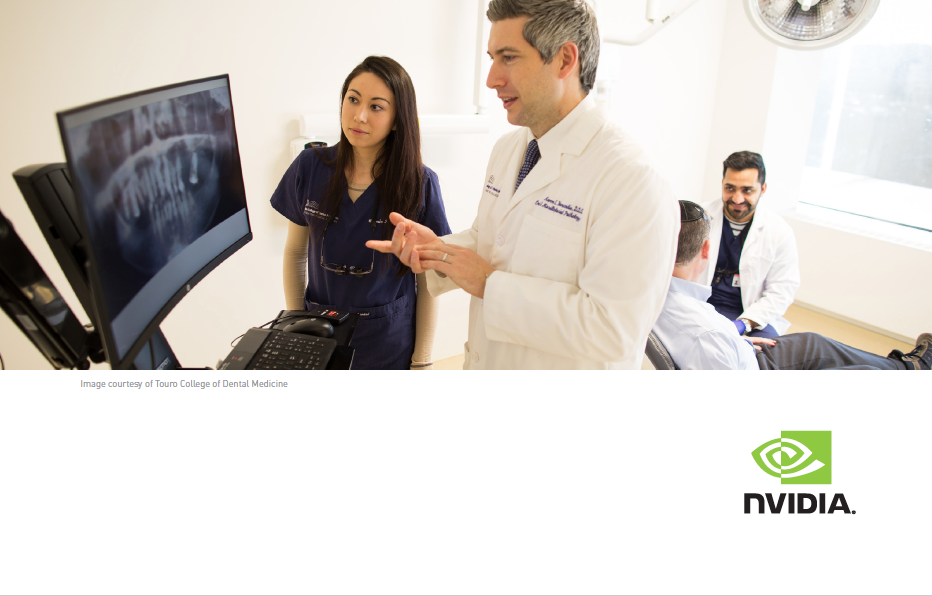 Find out how Touro College of Dental Medicine discovered a new way to deliver graphics-intensive 3D dental software.
Its facilities are equipped with state of-the-art dental technologies, including 3D imaging, digital treatment planning, 3D printing, and computer-aided design and computer-aided manufacturing (CAD/CAM) milling machines. The challenge was to design an IT system with state-of-the-art 3D digital dental technology that could handle the yearly influx of new students and faculty.
View Whitepaper

Provider: Dell | Size: 1.4 MB | Language: English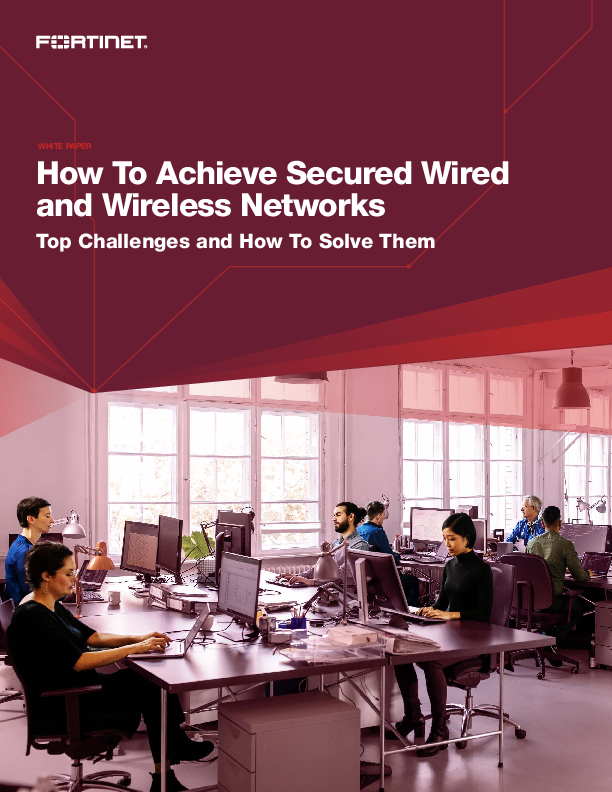 Featured content
How To Achieve Secured Wired and Wireless Networks
The access layer offers the broadest attack surface in an enterprise's network. It supports all...