The On-Call Survival Guide - Best Practices for Being On-Call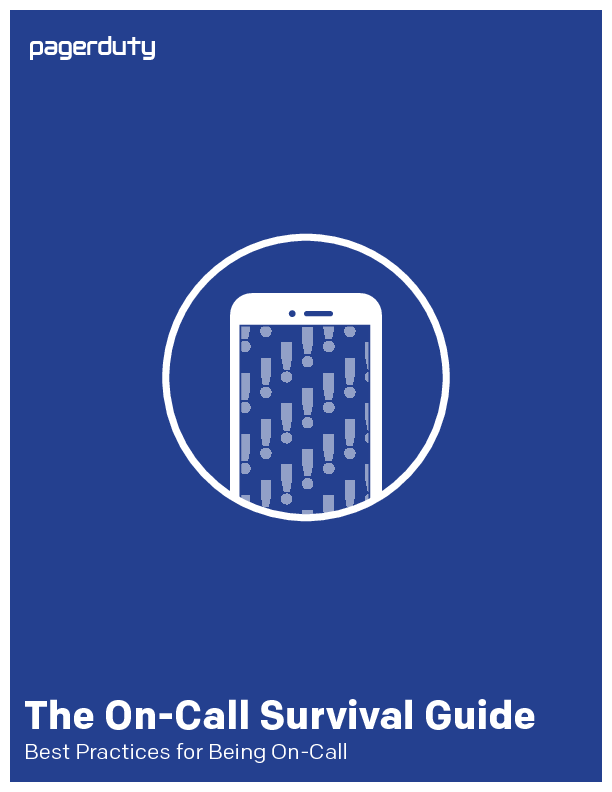 Our internal incident response documentation is something we've built up over the last few years as we've learned from our mistakes. It details the best practices of our process, from how to prepare new employees for on-call responsibilities, to how to handle major incidents, both in preparation and after-work.
We'd like to share how we here at PagerDuty prepare our team members for going on-call. It is our hope that others will use the documentation as a starting point to formalize their own processes. In this guide, we'll talk about what being on-call actually means, what on-call responsibilities entail (and don't entail), and best practices for being on-call.
View Whitepaper

Date: 14 August 2018, 8:47 am | Provider: PagerDuty Ltd. | Size: 1.09 MB | Language: English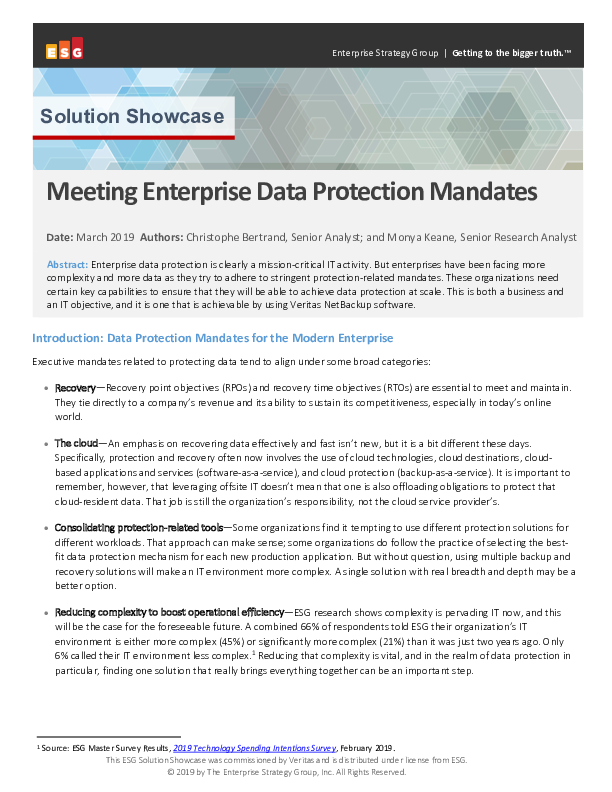 Featured content
Meeting Enterprise Data Protection Mandates
Enterprise data protection is clearly a mission-critical IT activity. But enterprises have been...