Rapport ESG : L'apprentissage machine fournit un meilleur point de vue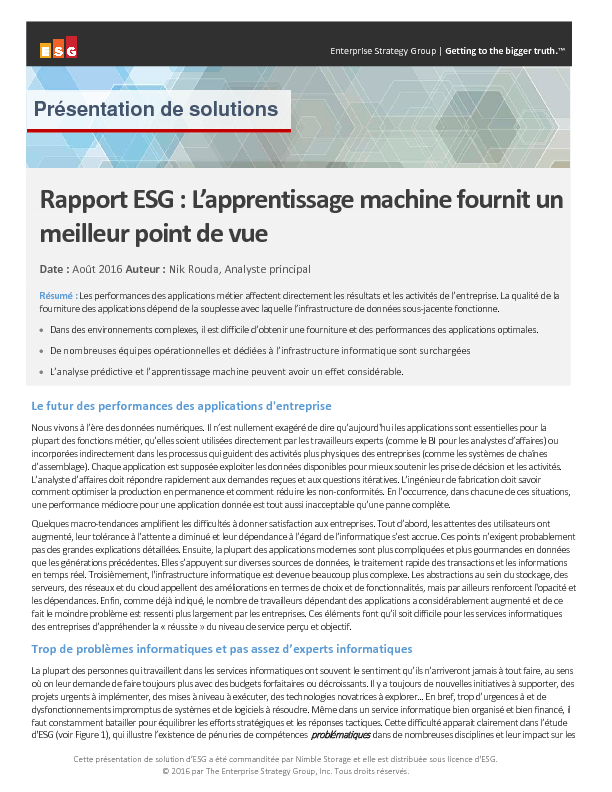 Nous vivons à l'ère des données numériques. Il n'est nullement exagéré de dire qu'aujourd'hui les applications sont essentielles pour la plupart des fonctions métier, qu'elles soient utilisées directement par les travailleurs experts (comme le BI pour les analystes d'affaires) ou incorporées indirectement dans les processus qui guident des activités plus physiques des entreprises (comme les systèmes de chaînes d'assemblage). Chaque application est supposée exploiter les données disponibles pour mieux soutenir les prise de décision et les activités.
Les performances des applications métier affectent directement les résultats et les activités de l'entreprise. L'analyseprédictiveetl'apprentissagemachinepeuventavoiruneffetconsidérable.
View whitepaper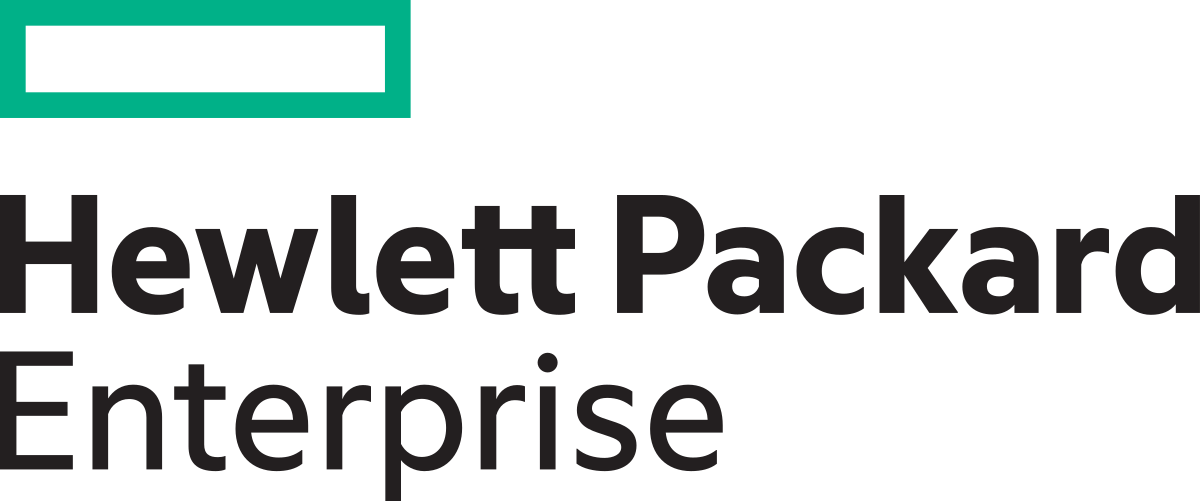 Date: 12 November 2018, 0:00 am | Provider: Hewlett Packard Enterprise | Size: 253 KB | Language: French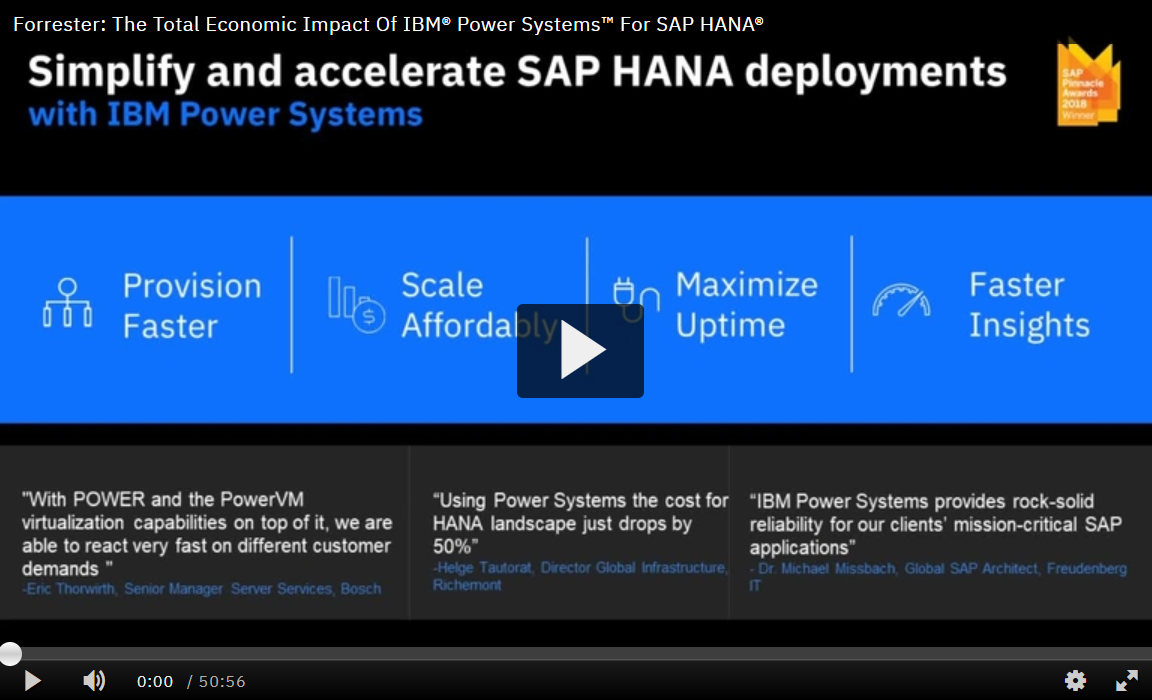 Exclusive Whitepaper
Forrester Total Economic Impact Study of IBM Power Systems for SAP HANA
Organizations are deploying their core business applications on SAP HANA to find new customer...