Éliminer les silos de charges de bases de données - Summary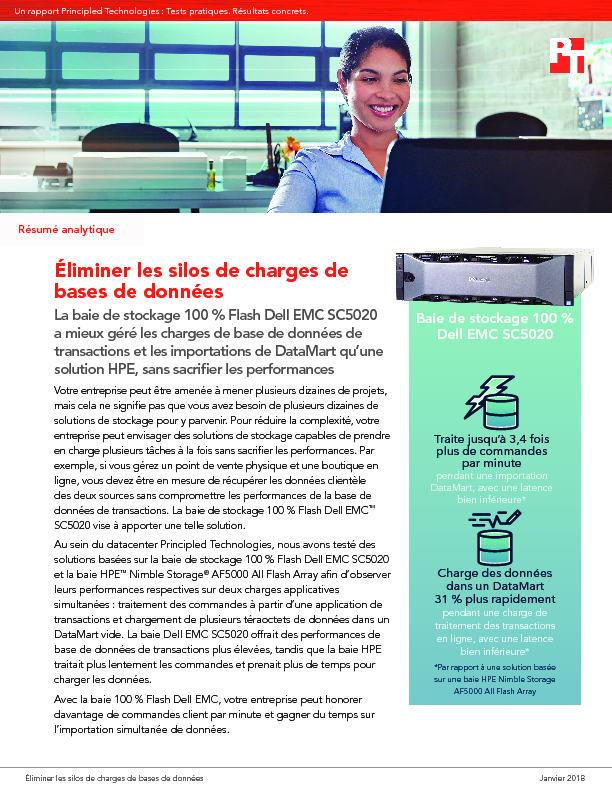 La baie de stockage 100 % Flash Dell EMC SC5020 a mieux géré les charges de base de données de transactions et les importations de DataMart qu'une solution HPE, sans sacrifier les performances.
Download the summary and learn more about Dell EMC All Flash storage with Intel® Xeon® processor.
Call our sales team: 0800-389-4002
9am-7pm Monday to Friday.
View whitepaper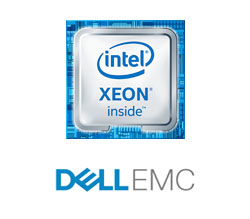 Date: 10 July 2018, 0:00 am | Provider: Dell Corporation Limited | Size: 1 MB | Language: French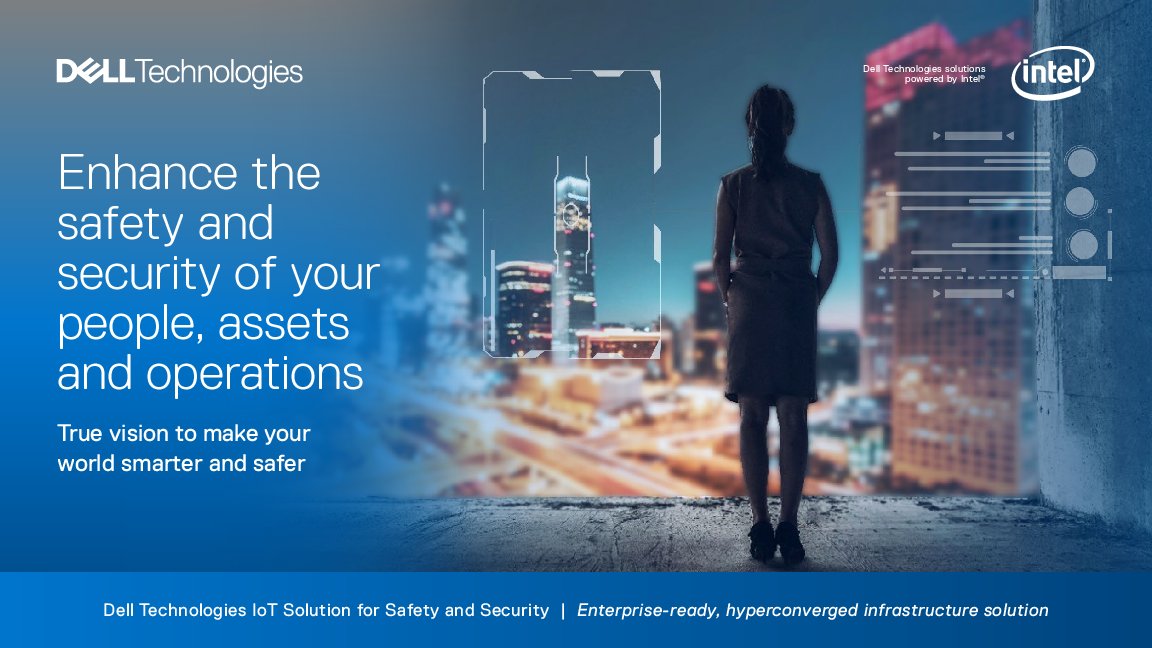 Exclusive Whitepaper
Enhance the safety and security of your people, assets and operations
The world is changing fast. Safety and security demands are rising. Do you have a true vision of...