The State Of Digital Lifestyles 2018
The State of Digital Lifestyles 2018 research report highlights the latest findings in an ongoing series of consumer surveys about online habits and opinions. Respondents were asked questions about how they interact with digital media, the adoption rate of digital assistants and internet-connected devices, and how technology has impacted their lives This report is based on responses from 5,000 consumers in France, Germany, India, Italy, Japan, Malaysia, Singapore, South Korea, the United Kingdom, and the United States age 18 and older who had downloaded software or streamed online video or music during the last month.
View Whitepaper

Provider: Limelight Networks (UK) Ltd | Size: 1.26 MB | Language: English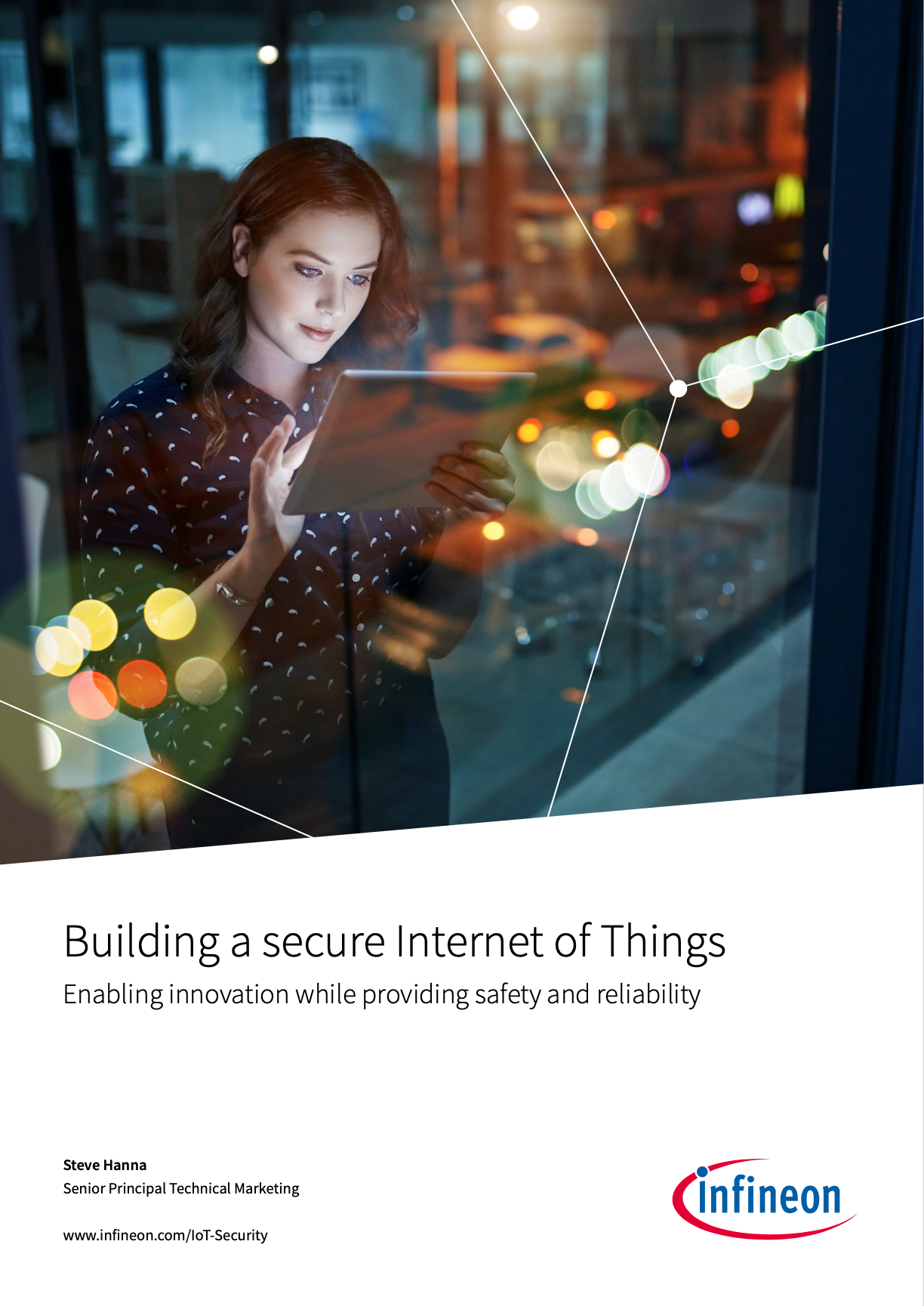 Featured content
Building a secure Internet of Things
The emerging Internet of Things (IoT) presents tremendous opportunities for innovative companies...