Training Courses for Hardware-in-the-Loop Test Applications
Get started quickly on your hardware-in-the-loop (HIL) application with help from NI's extensive library of training courses. At NI, we pride ourselves on being first to measurement and first to automation with our systems. And we can help you accelerate the speed of deploying a system with our worldwide training courses. The time and cost savings you realize by increasing deployment speed can help you quickly offset the initial investment of time and money in training.
Choose among 26 different courses in a live classroom format around the world with 13 online as well if you lack the time or resources for an instructor-led training program. Select from several different recommended courses to help you deploy your NI system, depending on your requirements.
View Whitepaper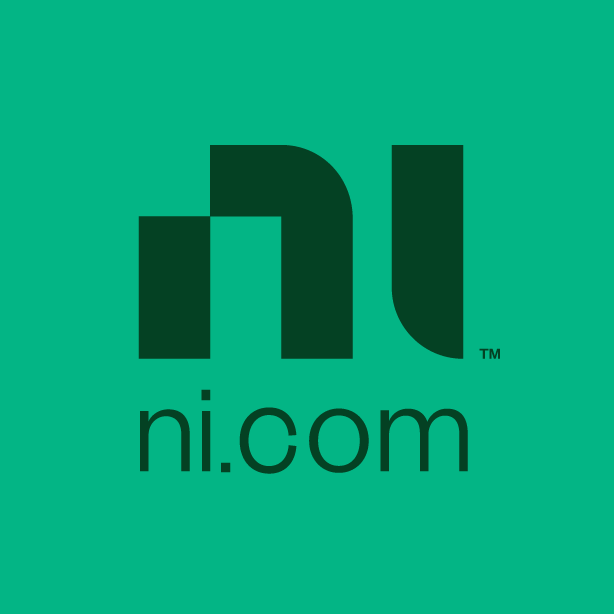 Provider: National Instruments Corporation (U.K.) Ltd | Size: 249 KB | Language: English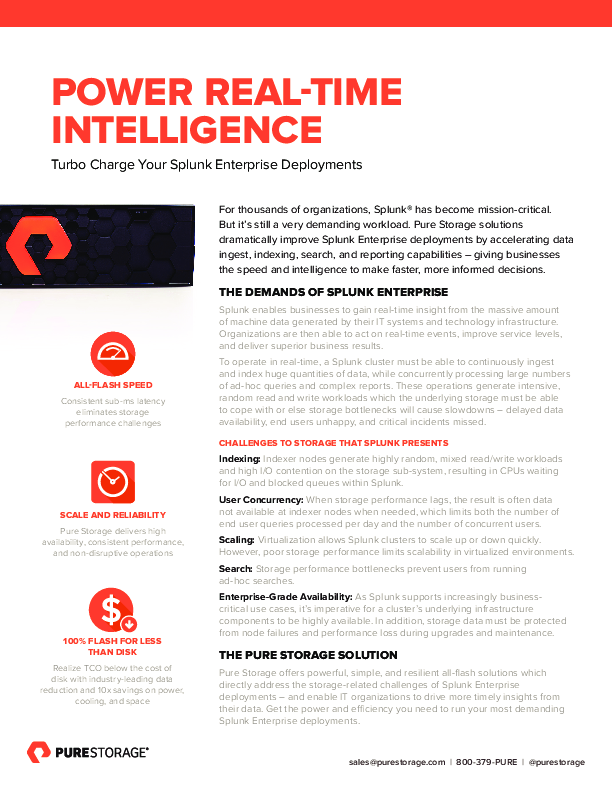 Featured content
Power Real-Time Intelligence
For thousands of organizations, Splunk has become mission-critical. But it's still a very...