Getting Started With VeriStand Hardware-in-the-Loop Software
VeriStand is a software tool that provides a framework for real-time testing applications such as embedded software validation and real-time control and monitoring of mechanical test cell applications. It contains a wide variety of features to help you get up and running more quickly. Review this article to get started with VeriStand and learn about some of its built-in functionality.
View Whitepaper

Provider: National Instruments Corporation (U.K.) Ltd | Size: 745 KB | Language: English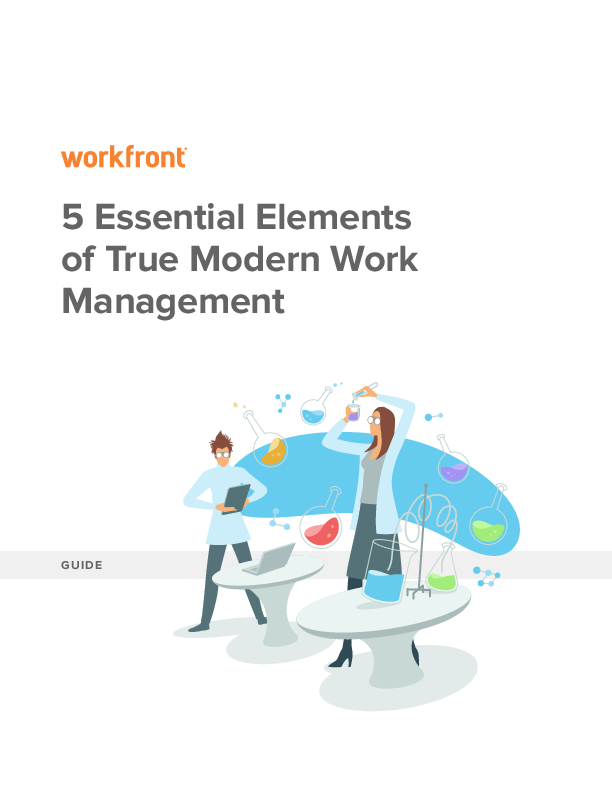 Featured content
5 Essential Elements of True Modern Work Management
Companies are looking to IT leaders to make the kind of business-defining decisions that answer...