HPE Synergy For Dummies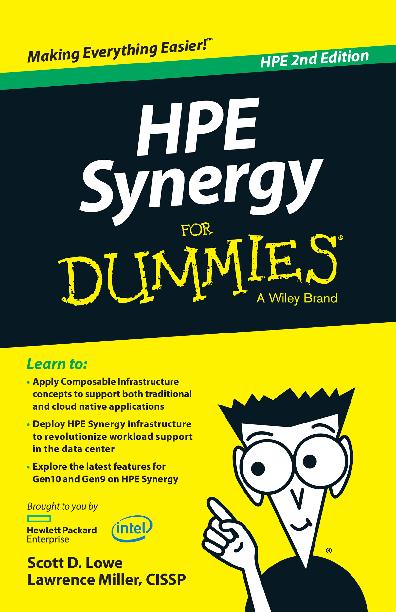 In this 72‐page book, we explain what makes HPE Synergy tick. After reading this book, you'll know what comprises an HPE Synergy environment, how it all fits together, and how it integrates with your existing data center.
Even if you choose to ignore everything else you read in this book, never forget that, no matter how much money is saved, if users can't get their work done in a reasonable way, IT will be seen as a failure. It's up to forward‐thinking technologists and leaders to figure out how to turn the IT function into a driver of the business.
View E-Book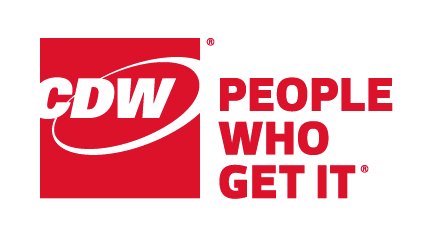 Provider: CDW Ltd | Size: 10.5 MB | Language: English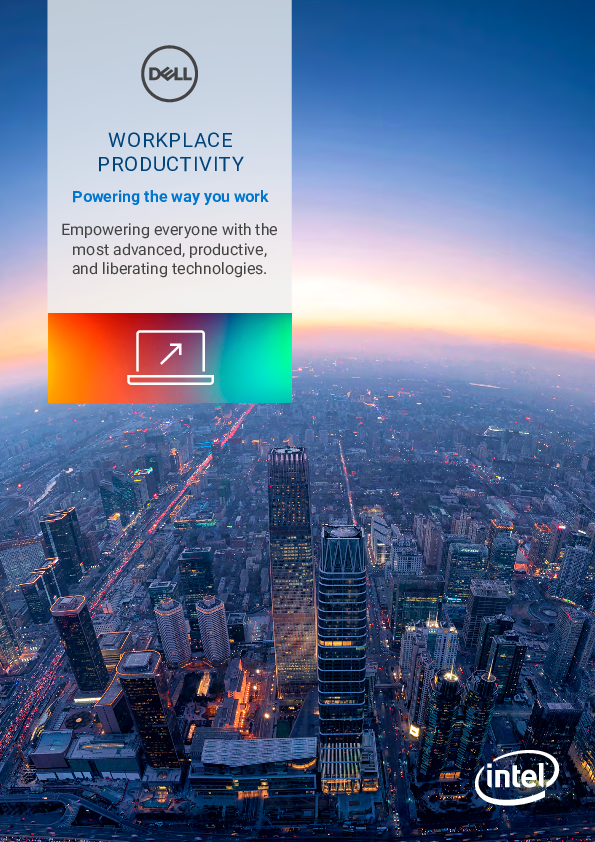 Featured content
Workplace Productivity - Powering the way you work
Empowering everyone with the most advanced, productive, and liberating technologies. When it...