One Thin Client To Rule Them All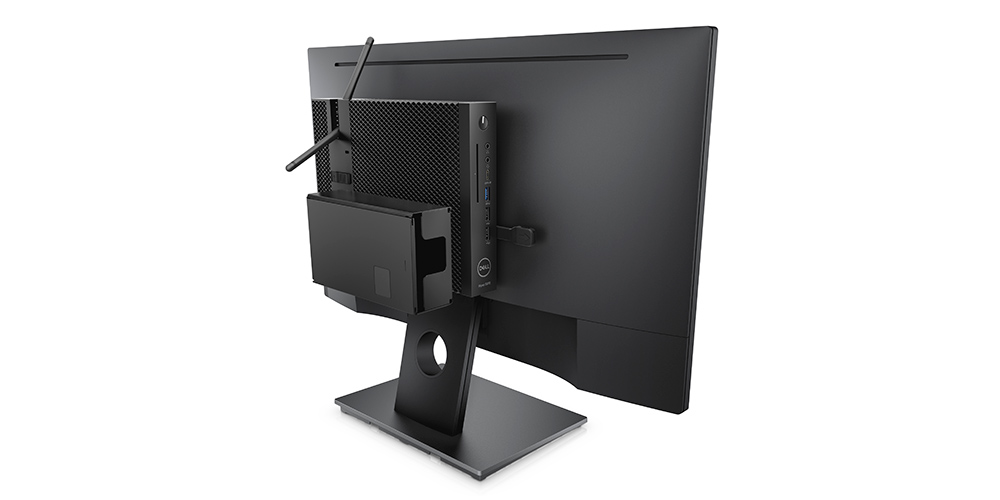 With the Wyse 5070 thin client, Dell expands its professional Wyse portfolio by a new device that connects users to Citrix, VMware, Microsoft VDI infrastructures and browser-based solutions such as Office365 and Google Docs.
Learn more about the Wyse 5070 thin client on John Albee's blog.
View Whitepaper

Provider: Dell | Language: English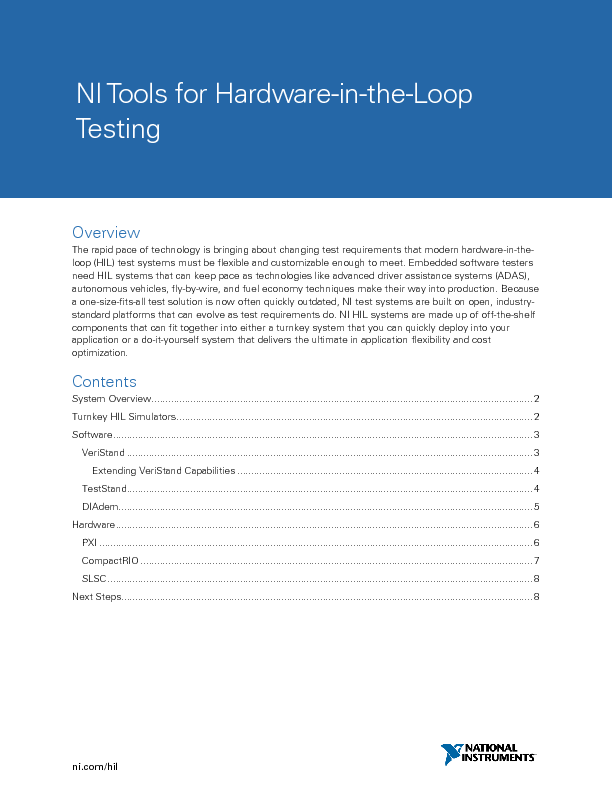 Featured content
NI Tools for Hardware-in-the-Loop Testing
The rapid pace of technology is bringing about changing test requirements that modern...