The New Wyse 5070
Introducing Dell's Wyse 5070 – the most versatile, scalable and capable thin client ever positioned for the mid-range – setting the new standard for price/performance. The performance scalability of the 5070 extends the reach of thin clients deeper into organizations where thin clients might not have been previously considered.
View Infographic

Provider: Dell | Size: 3.5 MB | Language: English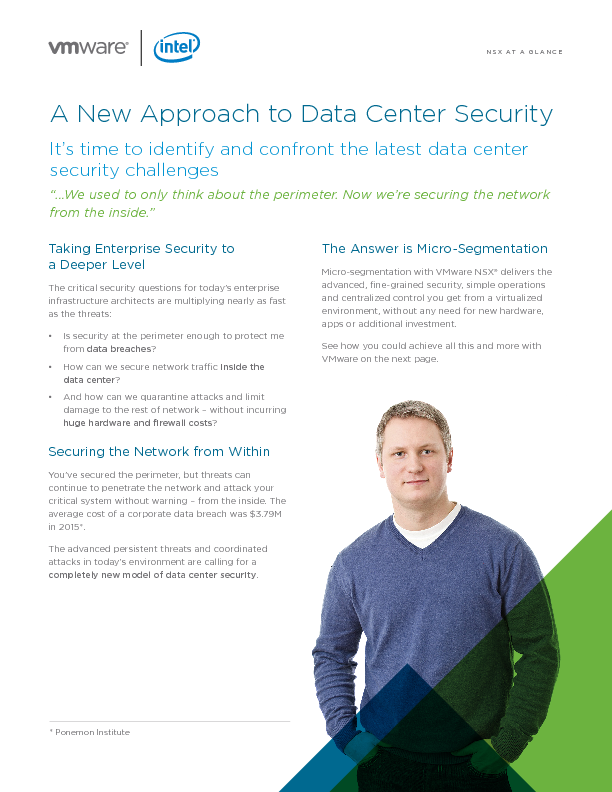 Featured content
A New Approach to Data Center Security
As more and more businesses move towards a virtualized model of the data center, new security...