Guide pour construire vorte set de technologies marketing
Les équipes marketing innovantes font confiance aux solutions Oracle Marketing Cloud pour créer de l'engagement, orchestrer les expériences, associer les données et optimiser les interactions qui attirent et fidélisent les clients. Ces solutions associent le marketing multicanal, le marketing de contenu et le marketing social à la gestion des données et à l'activation dans un environnement apprécié́ des équipes marketing et favorisant la collaboration avec les métiers et l'IT.
View Whitepaper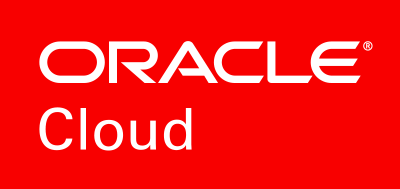 Provider: Oracle Corporation UK Ltd. | Size: 1.97 MB | Language: French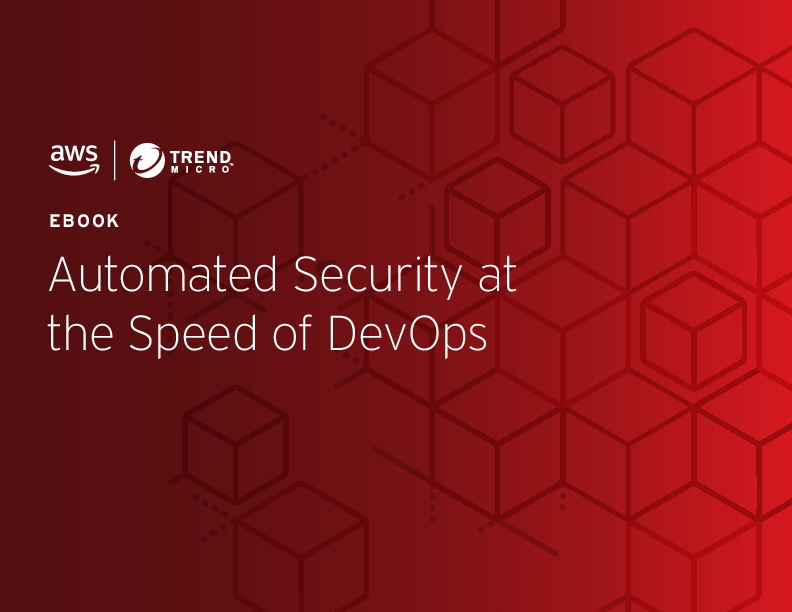 Featured content
Automated Security at the Speed of DevOps
Software development has evolved from rigid waterfall methodologies to more streamlined...