Case Study: Progressive Insurance's Migration to Oracle Linux Is a No-Brainer
When you think of consumer insurance, the first thing that comes to mind might be the many TV commercials that promote the leading vendors' services. While these commercials comically depict the justification for having insurance or cheerfully pitch the value proposition of the leading providers, they say little about the sophistication of the IT infrastructure that delivers the services behind the marketing pitches.
In reality, a deep investment in IT powers the insurance industry. This investment makes it possible for insurers to support their customers and help them recover from losses ranging from minor automotive fender benders to devastating events caused by fire or weather. Read this interview about how Progressive Casualty Insurance Company is using Oracle Linux. The case study describes Progressive's story.
View case study
Provider: Oracle Corporation UK Ltd. | Size: 377 KB | Language: English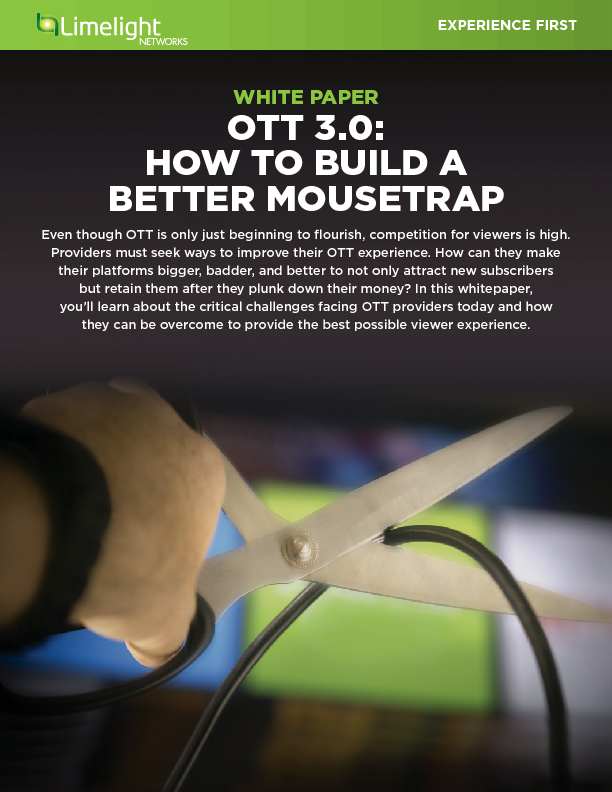 Featured content
OTT 3.0: How to build a better mousetrap
Contrary to popular belief, over-the-top (OTT) has been around for quite some time. Even though...