Accélérer la transformation de l'IT avec l'infrastructure hyperconvergée (HCI)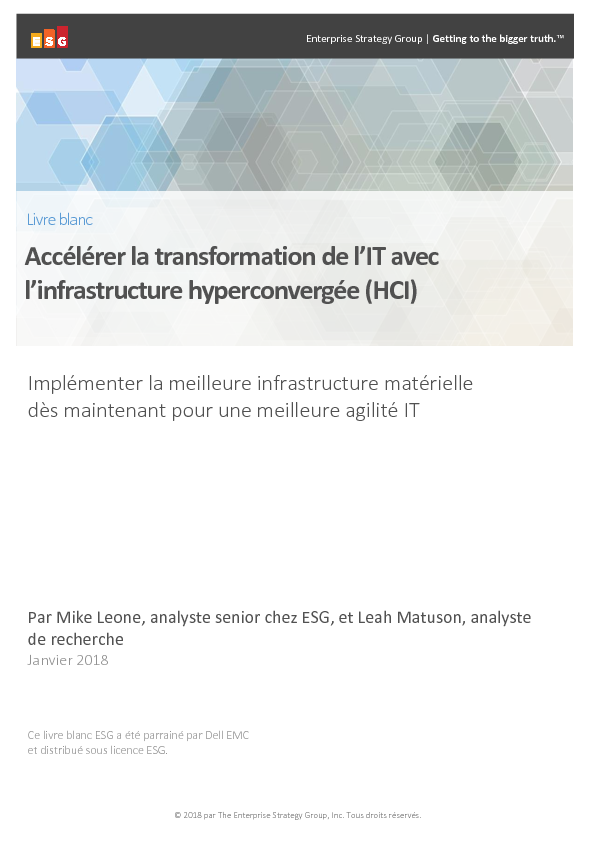 Ce document s'attache en particulier aux piliers de la technologie moderne : pourquoi et comment déployer la technologie software-defined sous la forme d'une infrastructure hyperconvergée (HCI).
Pour illustrer la façon dont l'HCI permet à une organisation de transformer son IT, ESG a interrogé des clients tirant parti des appliances HCI de Dell EMC, en particulier VxRail et XC Series. Ces études de cas montrent comment ces solutions représentent une base matérielle solide dans le but d'améliorer l'agilité, la flexibilité et l'efficacité de l'IT.
View Whitepaper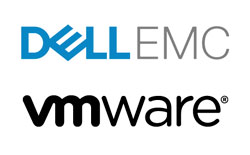 Provider: Dell Corporation Limited | Size: 868 KB | Language: French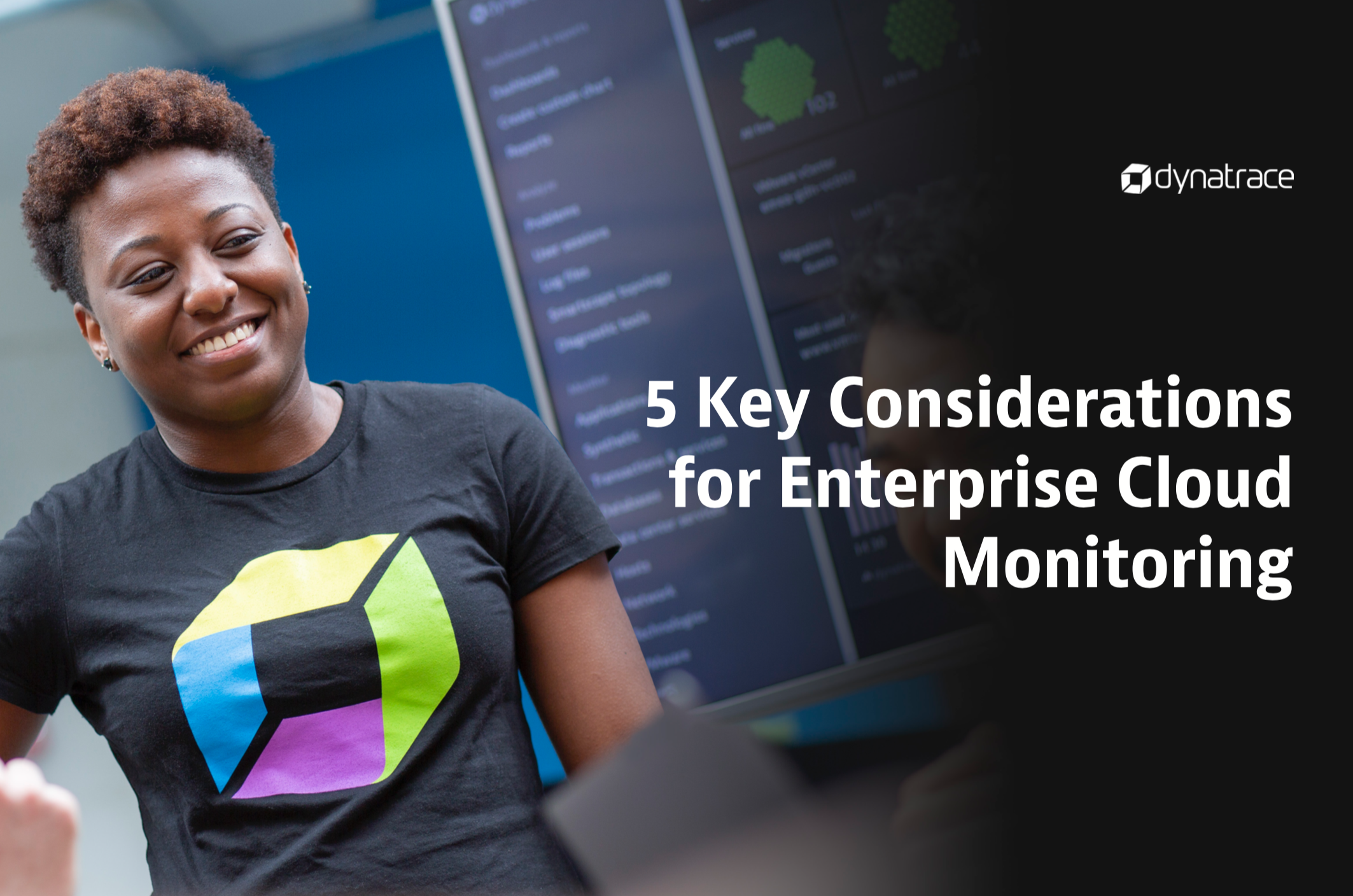 Featured content
5 Key Considerations for Enterprise Cloud Monitoring
Software is taking over the world. As a result, every business needs to embrace software as a...