Schnellere IT-Transformation mit hyperkonvergenter Infrastruktur (HCI)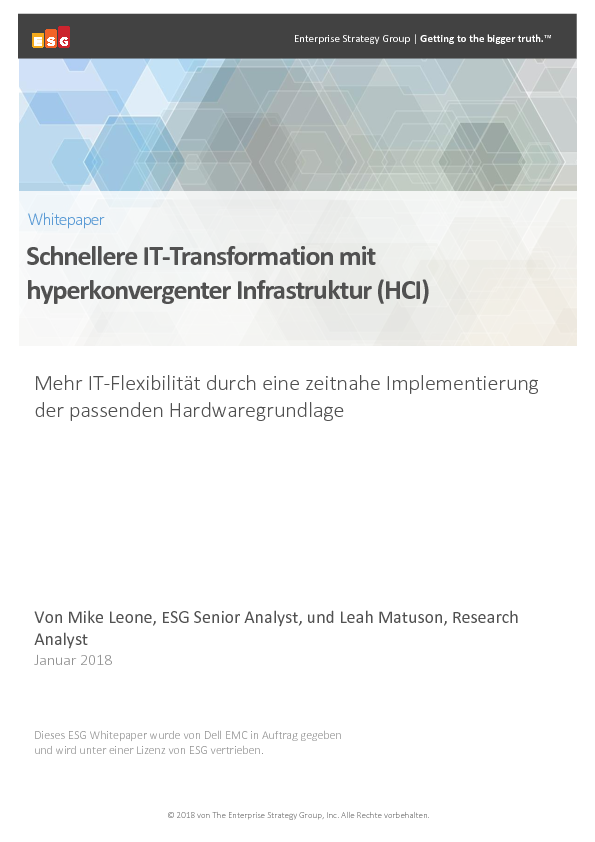 In diesem Whitepaper konzentrieren wir uns auf moderne Technologiesäulen und erkunden, wie und warum softwarebasierte Technologie in Form von hyperkonvergenter Infrastruktur (HCI) bereitgestellt wird.
Um zu zeigen, wie eine HCI-Lösung die IT-Transformation eines Unternehmens unterstützen kann, hat ESG Kunden befragt, die Dell EMC HCI-Appliances nutzen, nämlich VxRail und die XC Series. Die Fallstudien zeigen, dass diese Lösungen eine solide Hardwaregrundlage bereitstellen können, die den Weg zu mehr IT-Flexibilität und -Effizienz ebnet.
View Whitepaper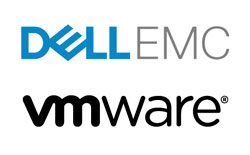 Date: 15 March 2018, 10:24 am | Provider: Dell Corporation Limited | Size: 864 KB | Language: German
Featured content
Munich Airport improves performance and reduces cost with Red Hat Solutions
Munich Airport migrates to Red Hat Enterprise Linux, dramatically improves performance and...