Dell EMC VxRail™ Appliance Cost and Maintenance Advantages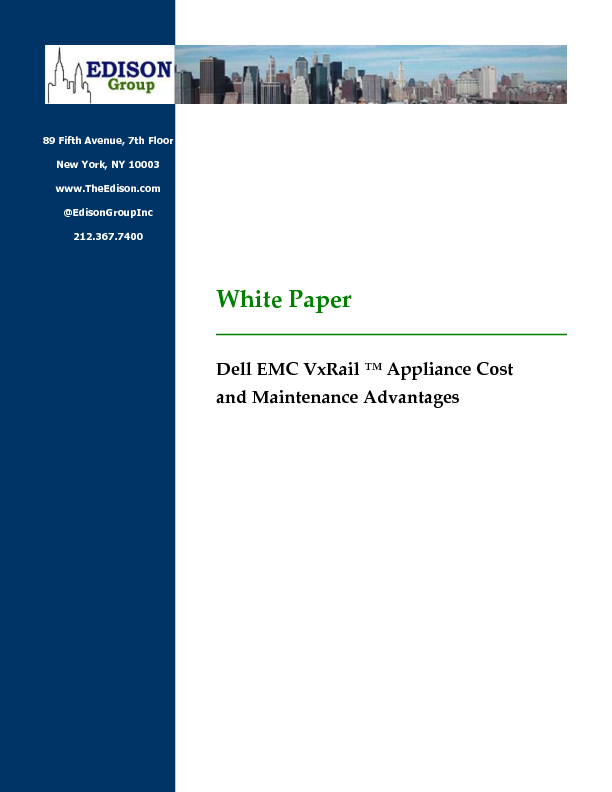 In this paper the case for Hyper-Converged Appliances, and in particular the Dell EMC VxRail Appliance, is made from both cost and measurable effort perspectives. Strict reliance on measurables was used in lieu of anecdotal observations or customer quoted benefits in order to provide realistic and repeatable analysis.
Specifically, the total cost of ownership (TCO), total cost of acquisition (TCA) and relative work efforts to install, initialize and maintain a Dell EMC VxRail™ Appliance (VxRail) will be contrasted and compared to a Build Your Own (BYO) system.
View whitepaper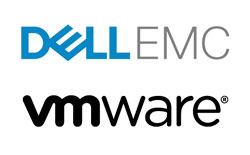 Date: 14 March 2018, 16:56 pm | Provider: Dell Corporation Limited | Size: 789 KB | Language: English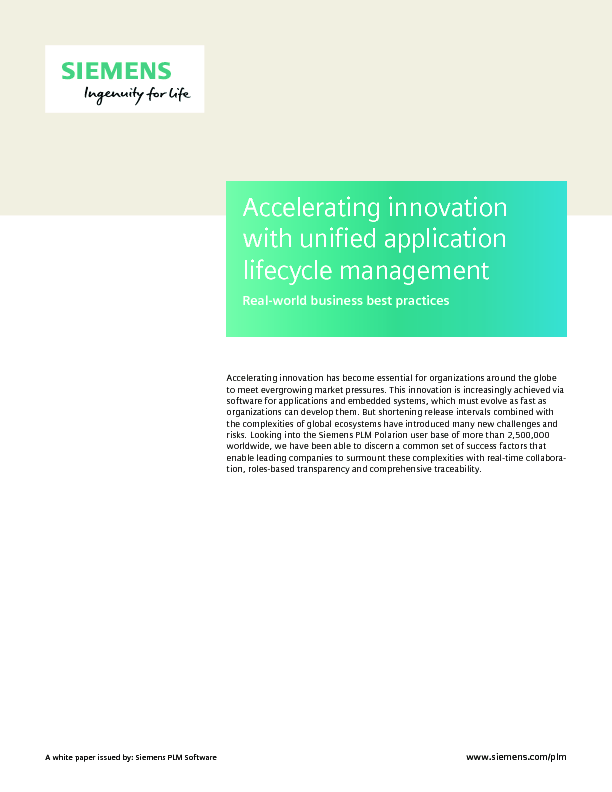 Featured content
Accelerating innovation with unified application lifecycle management
Accelerating innovation has become essential for organizations around the globe to meet...