Dell EMC Data Domain-Systeme mit Unterstützung durch Flash

Ist Ihre Data-Protection-Lösung auf morgen vorbereitet?
82 % glauben, dass ihr aktuelles System nicht für zukünftige Herausforderungen gewappnet ist.
24 % glauben, dass ihr aktuelles System mit der Geschwindigkeit von Flash-Arrays konkurrieren kann.
29 % glauben, dass ihr aktuelles System Daten intern oder extern vollständig wiederherstellen kann.
Erleben Sie rasches Datenwachstum mit Dell EMC Data Domain und Intel® Xeon® Prozessoren. Branchenführender Datenschutzspeicher für Backup, Archivierung und Disaster Recovery.
View Infographic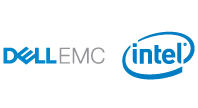 Date: 16 May 2018, 0:00 am | Provider: Dell Corporation Limited | Size: 658 KB | Language: German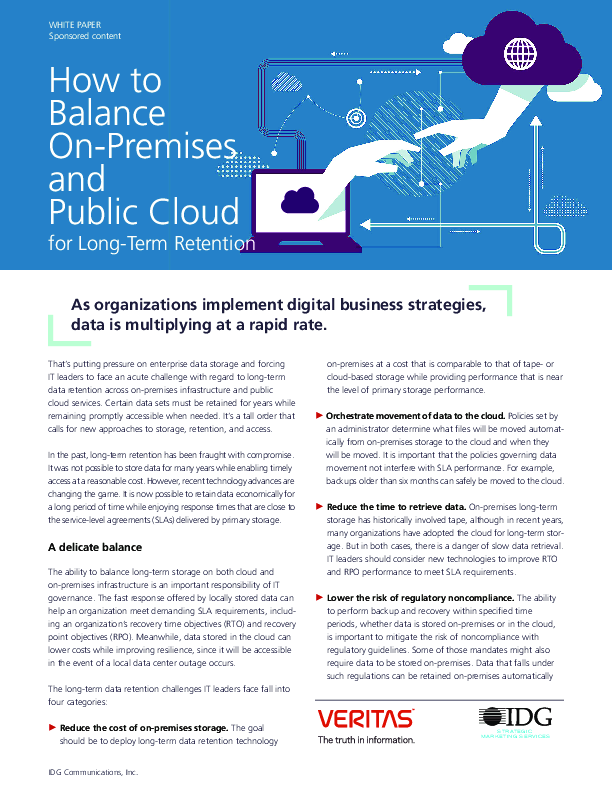 Featured content
How to Balance On Premises and Public Cloud for Long Term Retention
As organizations implement digital business strategies, data is multiplying at a rapid rate. That...