Protegéz vos Données à tous les Niveaux avec le N° 1 en Protection des Données

Bien que la plupart des organisations doivent aujourd'hui faire face au dé posé par la protection des données, celui-ci ne reste pour le moins pas insurmontable. Une analyse indépendante des organisations dans leur ensemble et de la disponibilité de leur protection des données révèle qu'une grande majorité d'entre elles, soit presque 82 %, doit, pour ne pas se laisser dépasser par l'évolution du paysage IT, revoir son installation.
En savoir plus sur les solutions Dell en collaboration avec Intel®
View Infographic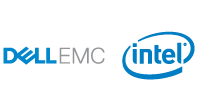 Provider: Dell Corporation Limited | Size: 81.9 MB | Language: French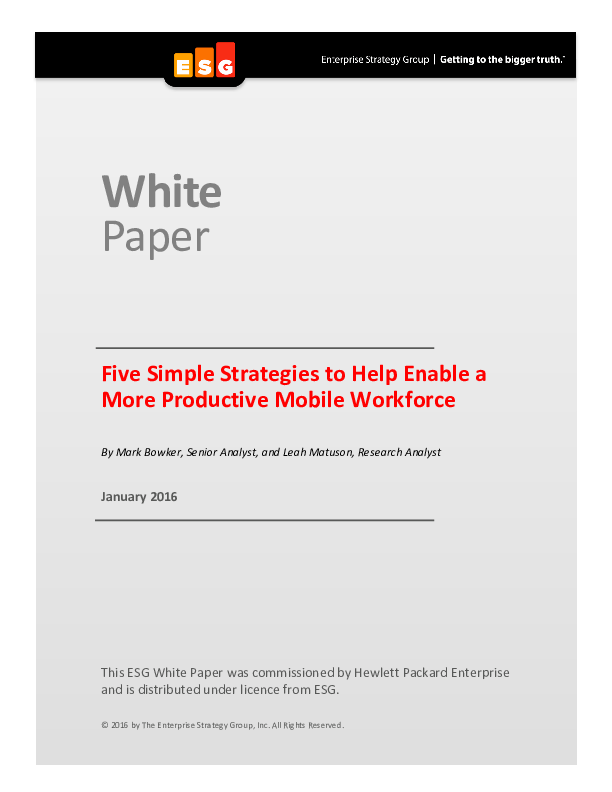 Featured content
Five Simple Strategies to Help Enable a More Productive Mobile Workforce
In today's dynamic business environment where applications and data are accessed outside of...