Transforming Device Lifecycle Management with Device as a Service
This IDC InfoBrief explores an emerging model for end-user device procurement and deployment. Device as a Service (DaaS) offers a multi-year agreement in which procurement, deployment, device management, services, and lifecycle management are all handled by one vendor. This new model has the potential to transform how enterprise IT refreshes and manages its employees' devices (e.g., desktop PC, notebook, smartphone, tablet).
View Solution Brief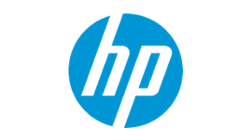 Provider: Hewlett-Packard Limited | Size: 2.04 MB | Language: English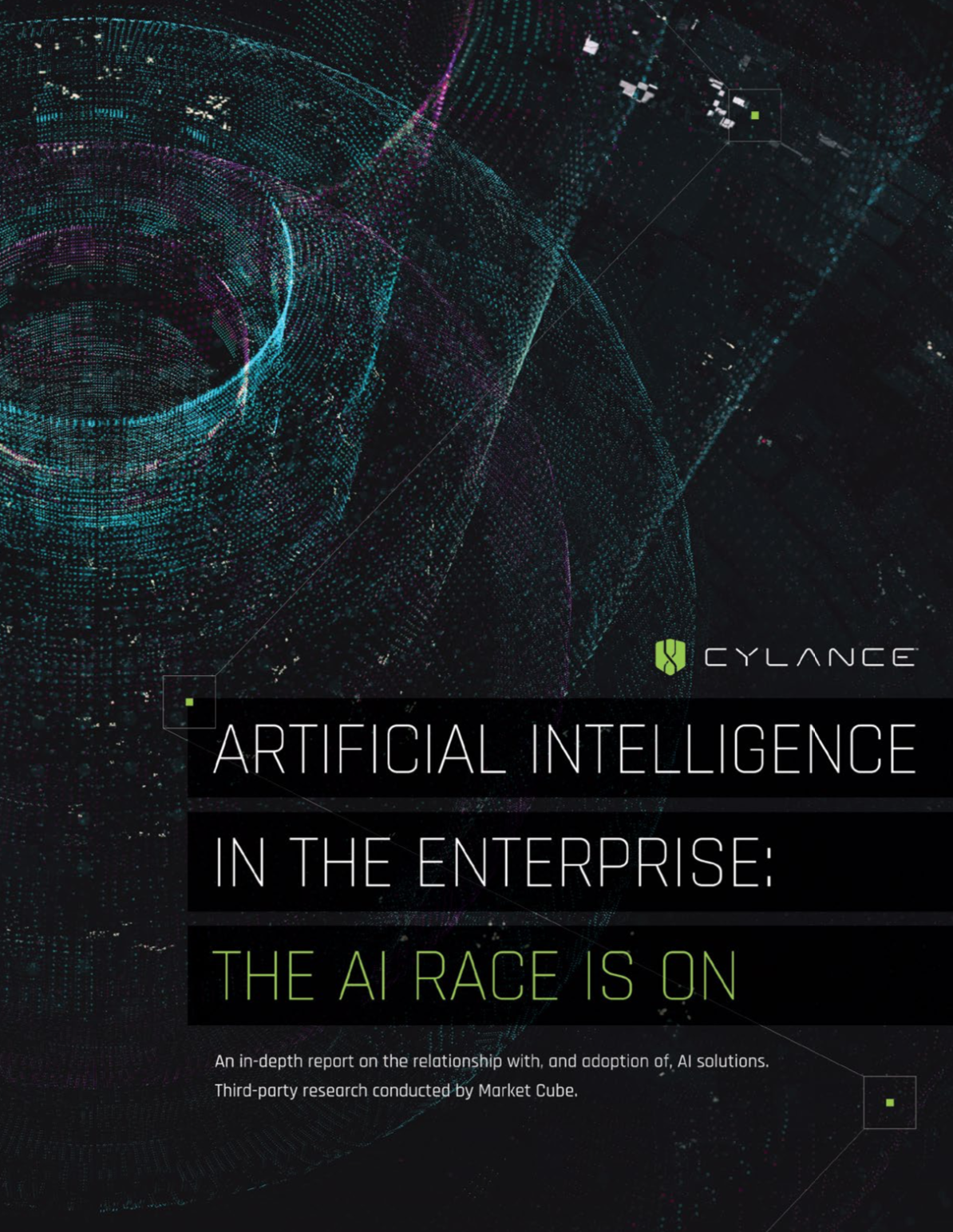 Featured content
Artificial Intelligence In The Enterprise: The AI Race Is On
Artificial intelligence (AI) seems to be on everyone's mind. It powers natural language...