The new EU General Data Protection Regulation (EU GDPR)

What is the GDPR?
It is a new regulation which aims to strengthen data protection rights for individuals within the European Union.
It replaces the 1995 directive and aims to future-proof data protection in the EU, whilst also unifying various national laws.
The GDPR will also apply to non-EU organisations which process data of EU residents.
When will these changes take place?
View Infographic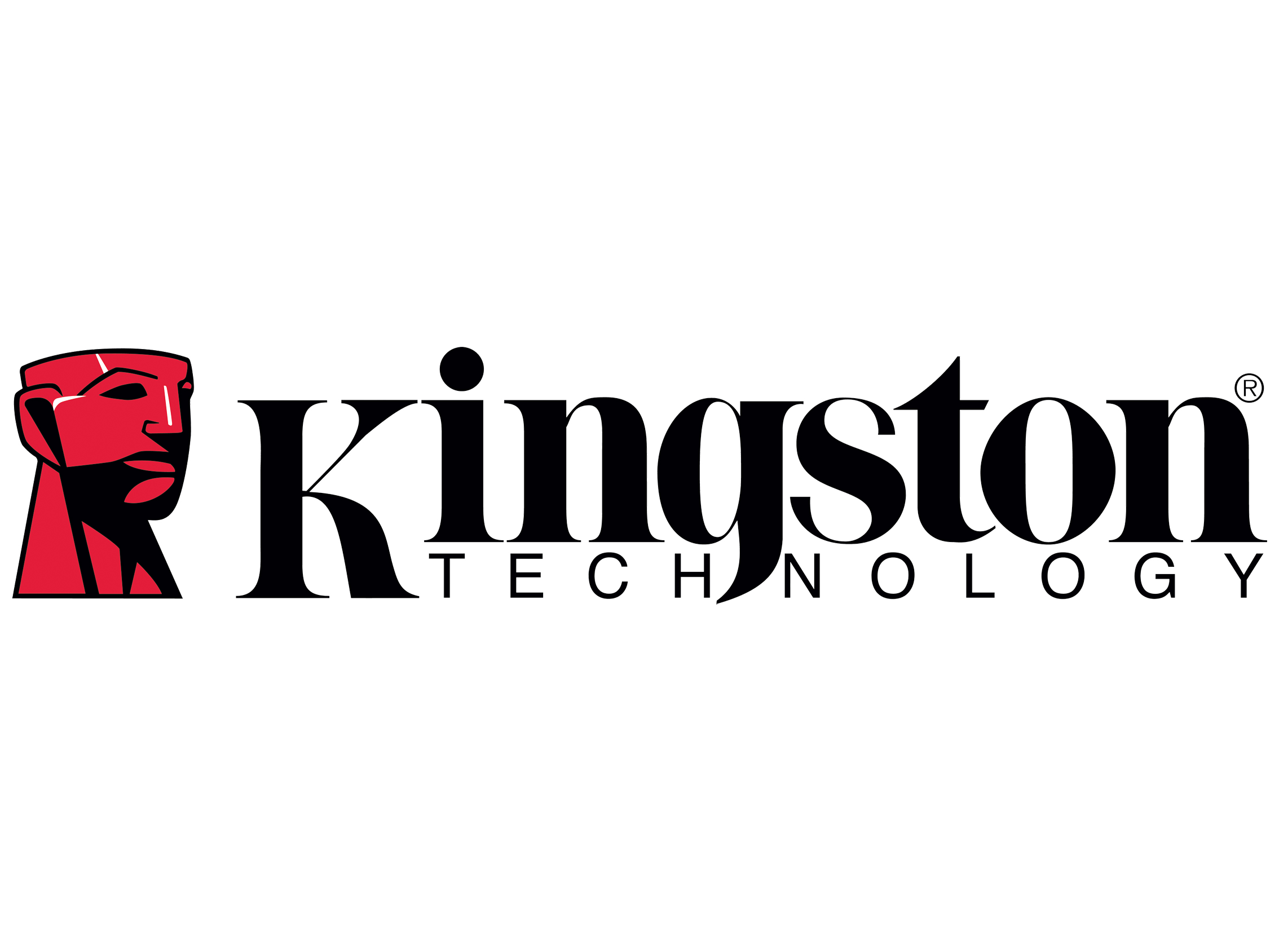 Date: 6 December 2017, 0:00 am | Provider: Kingston Technology Europe Co LLP | Size: 410 KB | Language: English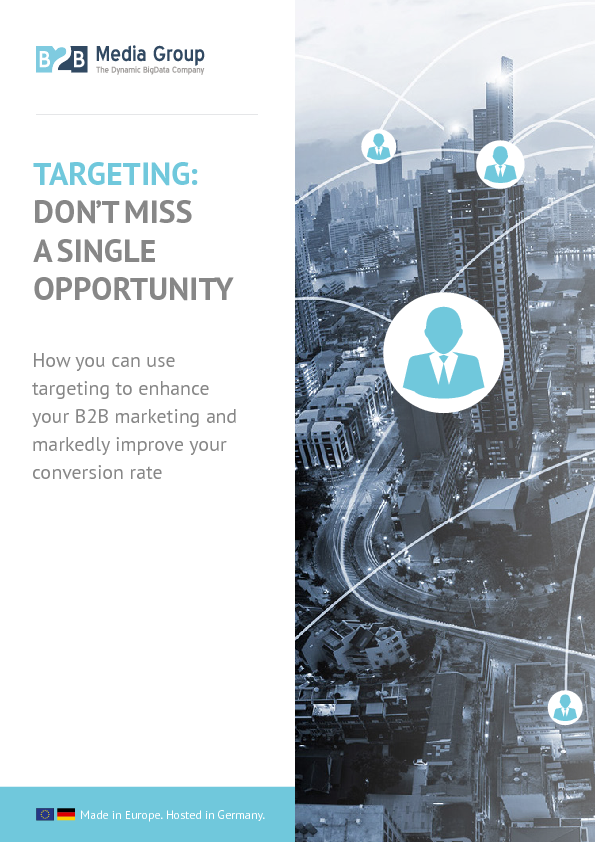 Exclusive Whitepaper
Targeting: Don't miss a single opportunity
Only 2 % of all first-time website visits lead directly to a sale. All other visitors browse the...