USB Drives - An underrated risk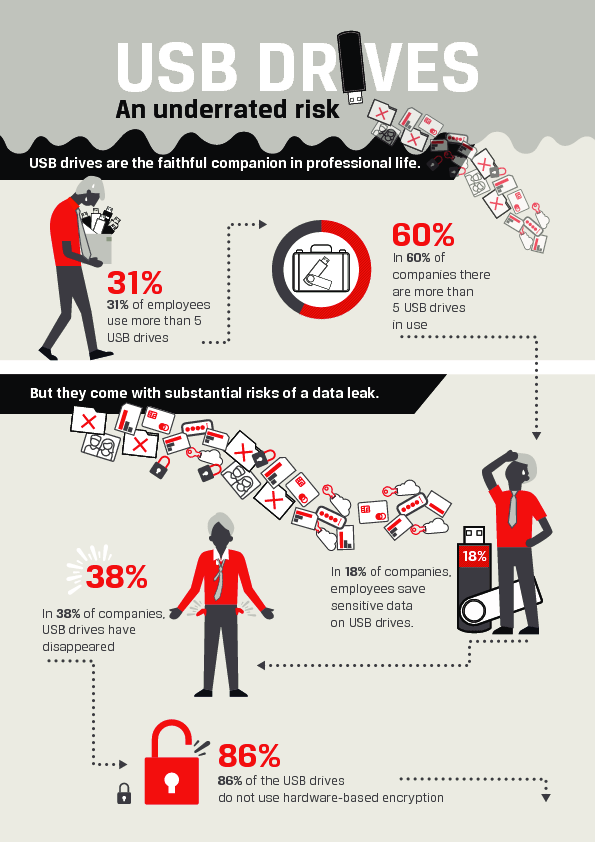 USB drives are the faithful companion in professional life. But they come with substantial risk of a data leak. Carelessness of the employees is the biggest risk. What can the IT decision maker do to prevent data leaks?
View Infographic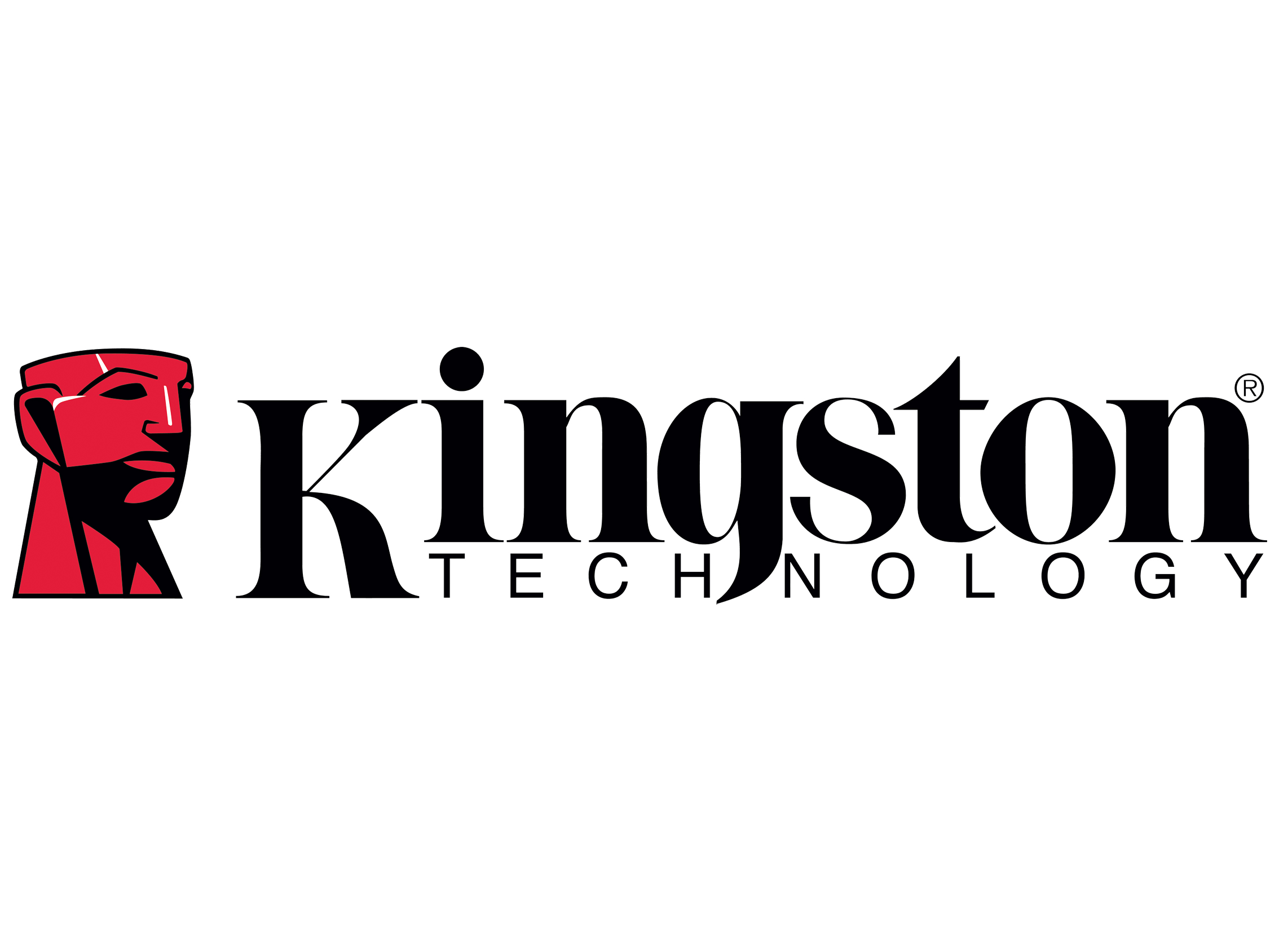 Provider: Kingston Technology Europe Co LLP | Size: 238 KB | Language: English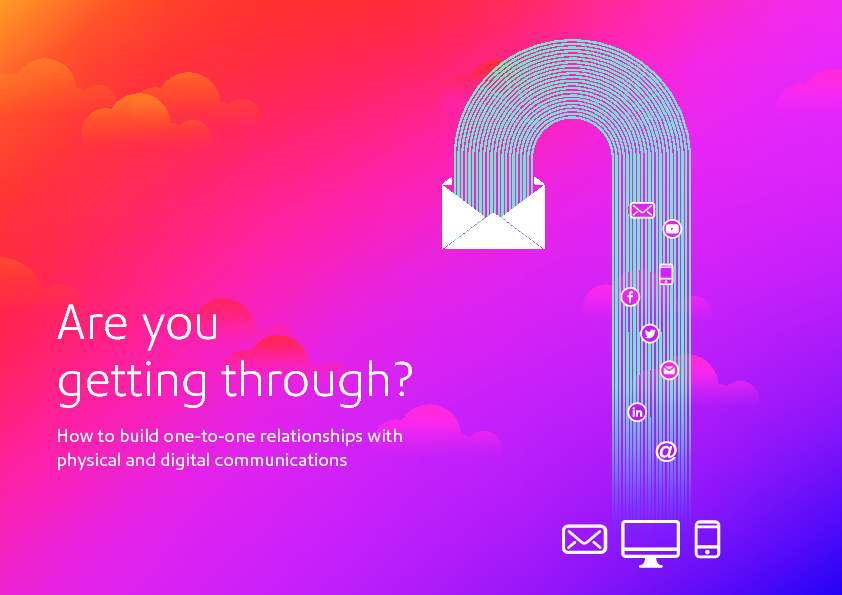 Featured content
Are you getting through? How to build one-to-one relationships with physical and digital communications
This ebook is the first part of a series designed to help you address this challenge: How to...