USB Drives - An underrated risk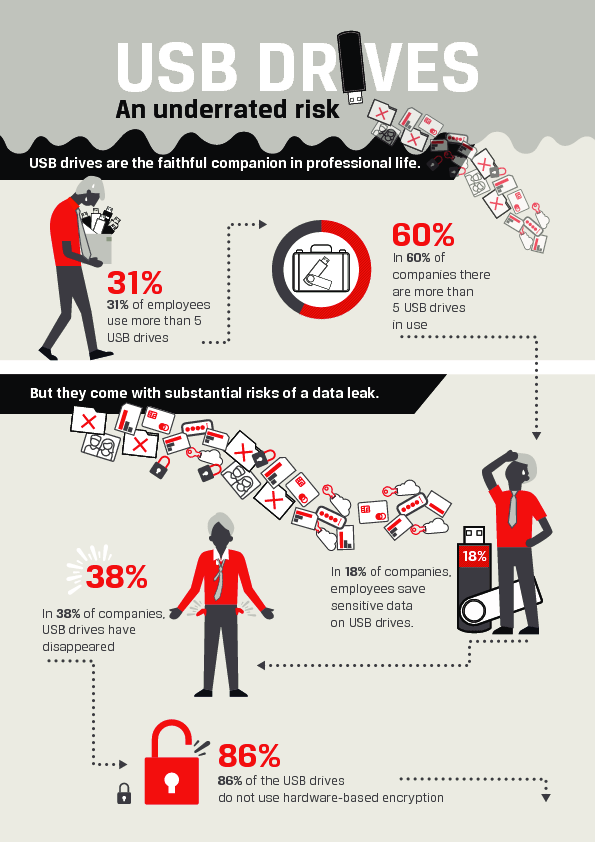 USB drives are the faithful companion in professional life. But they come with substantial risk of a data leak. Carelessness of the employees is the biggest risk. What can the IT decision maker do to prevent data leaks?
View Infographic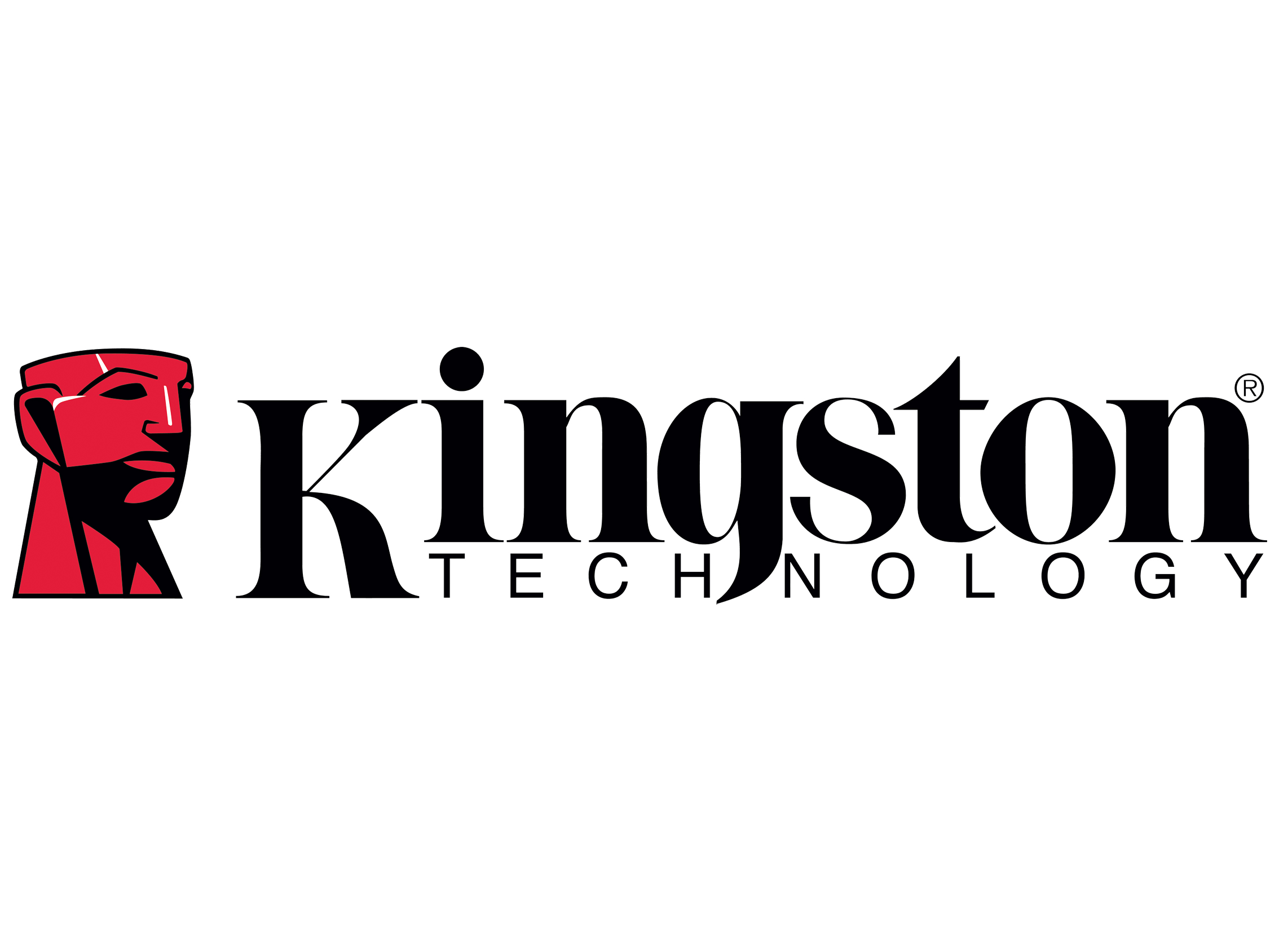 Provider: Kingston Technology Europe Co LLP | Size: 238 KB | Language: English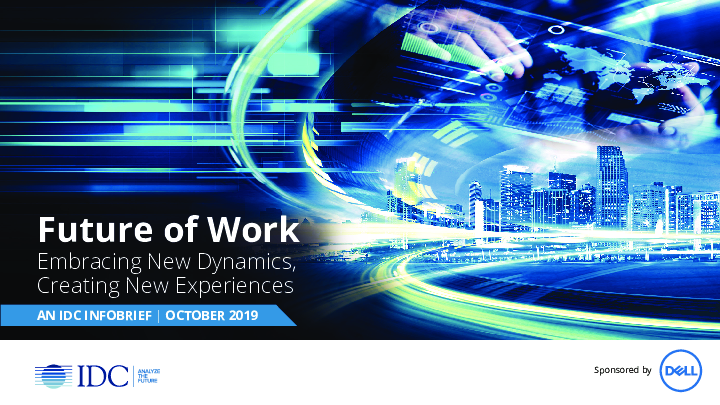 Featured content
Future of Work - Embracing New Dynamics, Creating New Experiences
This IDC InfoBrief, sponsored by Dell, presents key findings from a global survey that examines...