Time to think about GDPR - Small and mighty!
An employee downloads data from a work PC onto a USB-drive, perhaps for a back-up, to work from home, or to give a presentation. The employee leaves the office and on the way home the USB drive slips out of the pocket. The data on the drive is not encrypted and hence accessible to anyone who plugs the drive into a computer, which a recent survey found that almost half of us do upon stumbling across a USB . In a best-case scenario losing a USB drive is just an annoyance. Losing a USB with confidential or personal data however and it's a different story.
View E-Book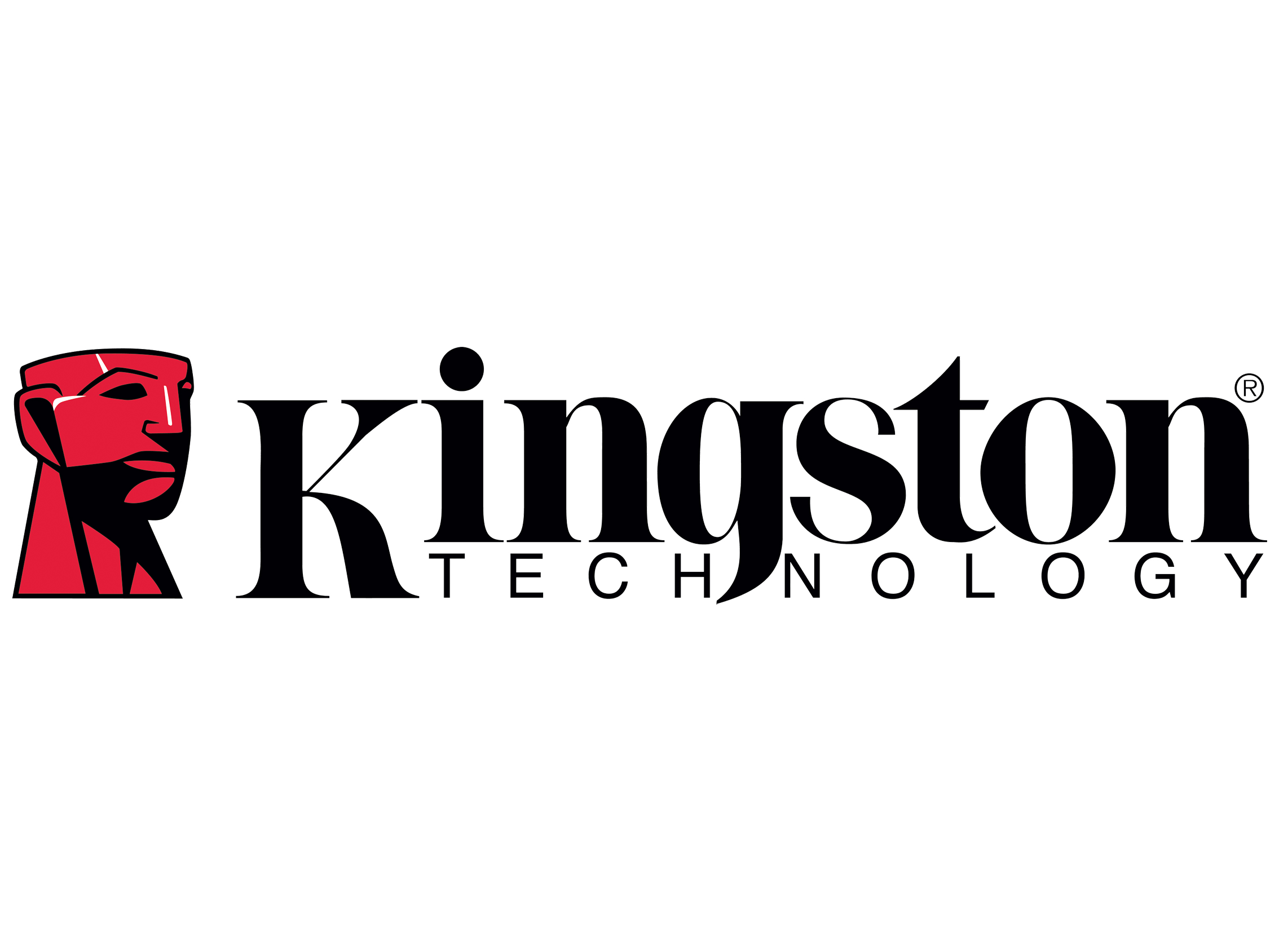 Provider: Kingston Technology Europe Co LLP | Size: 684 KB | Language: English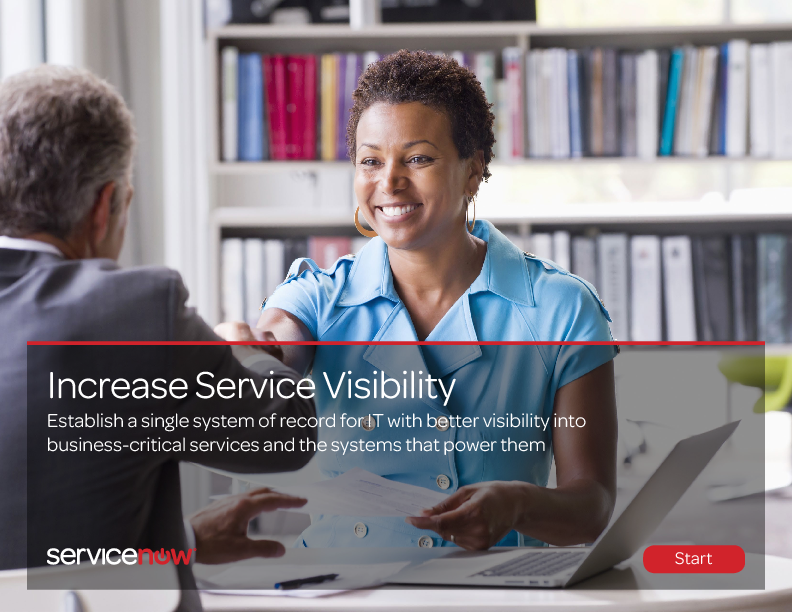 Featured content
Increase Service Visibility
You get the call. A critical business service is offline. You are not even remotely panicked....