The Business-Critical Impact of Experimentation
Today's fast-paced digital marketplace has made it difficult for organisations to measure their marketing ventures based on business growth alone. Experimentation within companies has emerged as a valuable way to test, iterate, and ultimately double-down on the tactics that are most impactful. This report outlines some of the key insights and benchmarks regarding experimentation, based from a survey of over 130 leading retail executives.
Including how:
- Experimentation is driving growth for retailers
- Early adopters are reaping major dividends
- You stack up against your peers

View Whitepaper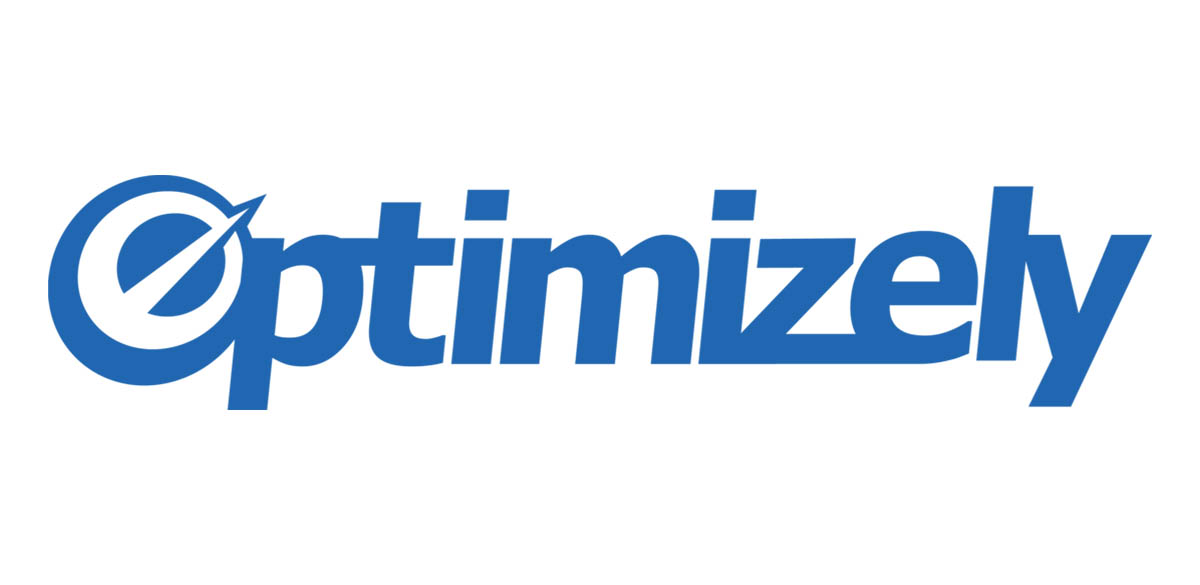 Provider: Optimizely UK Ltd | Size: 298 KB | Language: English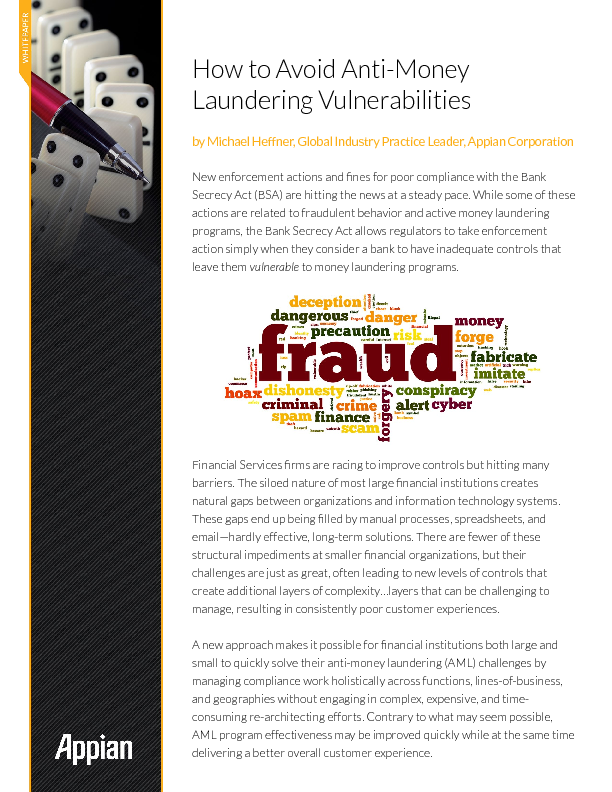 Featured content
How to Avoid Anti-Money Laundering Vulnerabilities
New enforcement actions and fines for poor compliance with the Bank Secrecy Act (BSA) are hitting...