State of the Internet - Q1 2017 report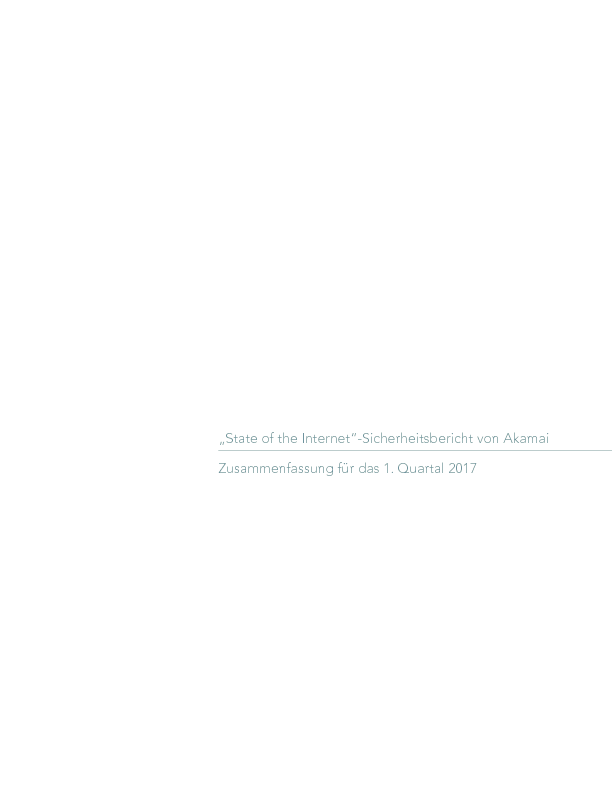 Bedrohungen für die IT-Sicherheit von Unternehmen werden immer ausgeklügelter. Einblicke in die neusten Sicherheitstrends können Ihr Unternehmen vor neuen Sicherheitslücken schützen.
Akamai veröffentlichte den "State of the Internet"-Report für das 1. Quartal 2017, der bei IT-Experten traditionell große Beachtung findet. Er enthält eine Analyse der aktuellen Cloud-Sicherheits- und Bedrohungslage und bietet Einblicke in saisonale Trends bei DDoS und Web-Application-Attacken.
Die Studie gibt IT-Experten aktuelle Zahlen an die Hand, die bei der Entwicklung einer eigenen Strategie gegen Cyberkriminalität helfen und überzeugende Metriken für Management-Entscheidungen liefern können.
View whitepaper

Date: 4 June 2017, 22:00 pm | Provider: Akamai Technologies GmbH | Size: 19.7 MB | Language: German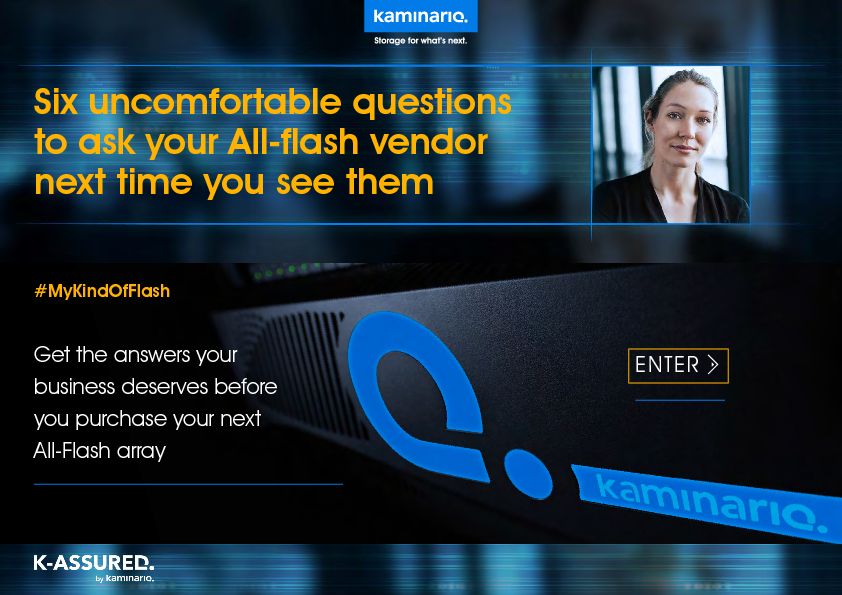 Exclusive Whitepaper
Six uncomfortable questions to ask your All-flash vendor next time you see them
The storage purchasing process isn't all bad There are expensive steak dinners and box seats at...