Hyperkonvergente Infrastrukturen dank Software-defined Storage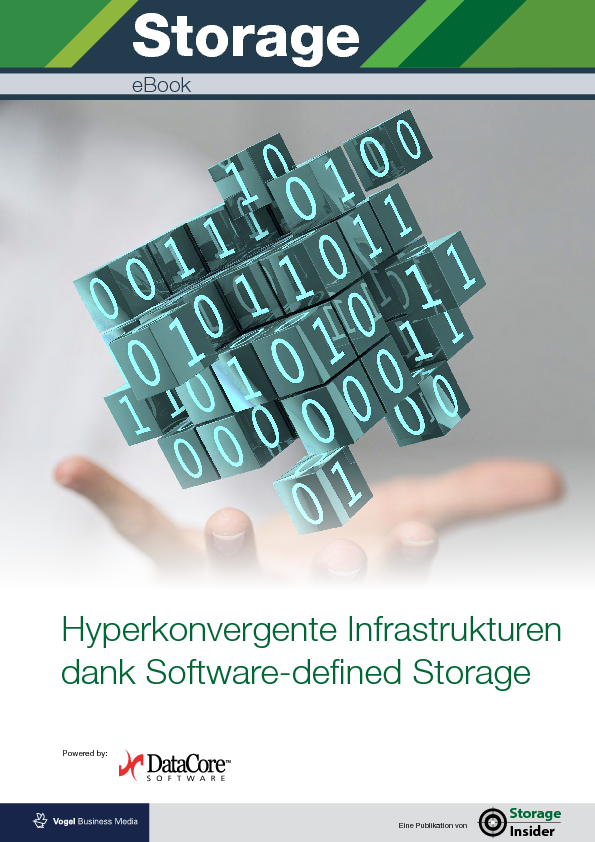 Hyperkonvergenz steht dafür, komplexes einfacher zu gestalten – sei es die Infrastruktur, das Management oder die Bereitstellung von Ressourcen und Diensten. Dabei wird auf das Einsparpotenzial verwiesen, dass sich dadurch erzielen lassen soll. Doch bei "disruptiven" IT-Konzepten kochen die Anbieter zunächst gerne ihr eigenes Süppchen. Auswahlkriterien erleichtern es, zu bewerten, welche am schmackhaftesten sind.
View E-Book

Provider: DataCore Software GmbH | Size: 2.67 MB | Language: German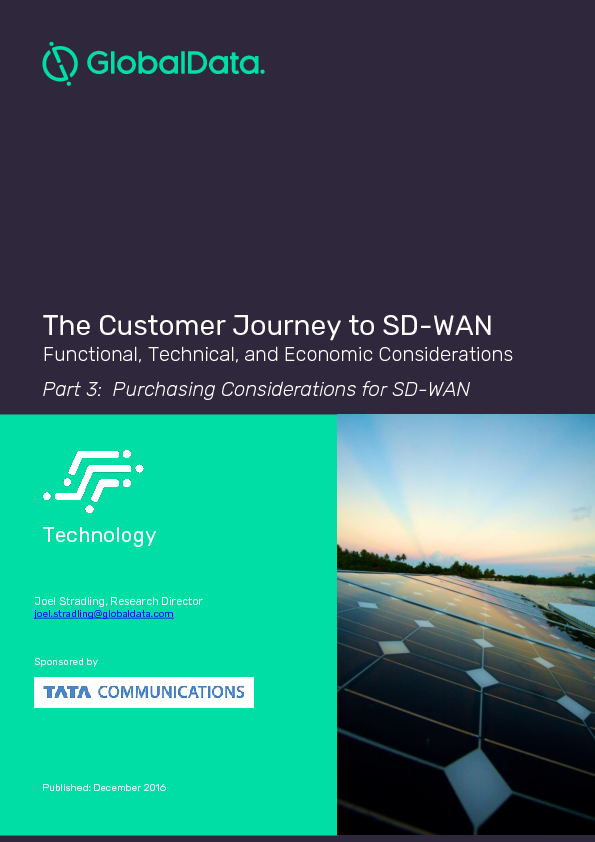 Featured content
The Customer Journey to SD-WAN: Purchasing Considerations for SD-WAN
Functional, Technical, and Economic Considerations Enterprises can choose to source either a...